Understand Your Customers
Research & Social Science
Leverage our fast, scalable, scientific opinion research that is directly integrated with the most important parts of your organization. Better understand how your consumers think and what drives their behavior. With Civis Research & Social Science, complete survey research quickly, gain consumer insights and directly integrate results into models, targeting and segmentation.
Get in touch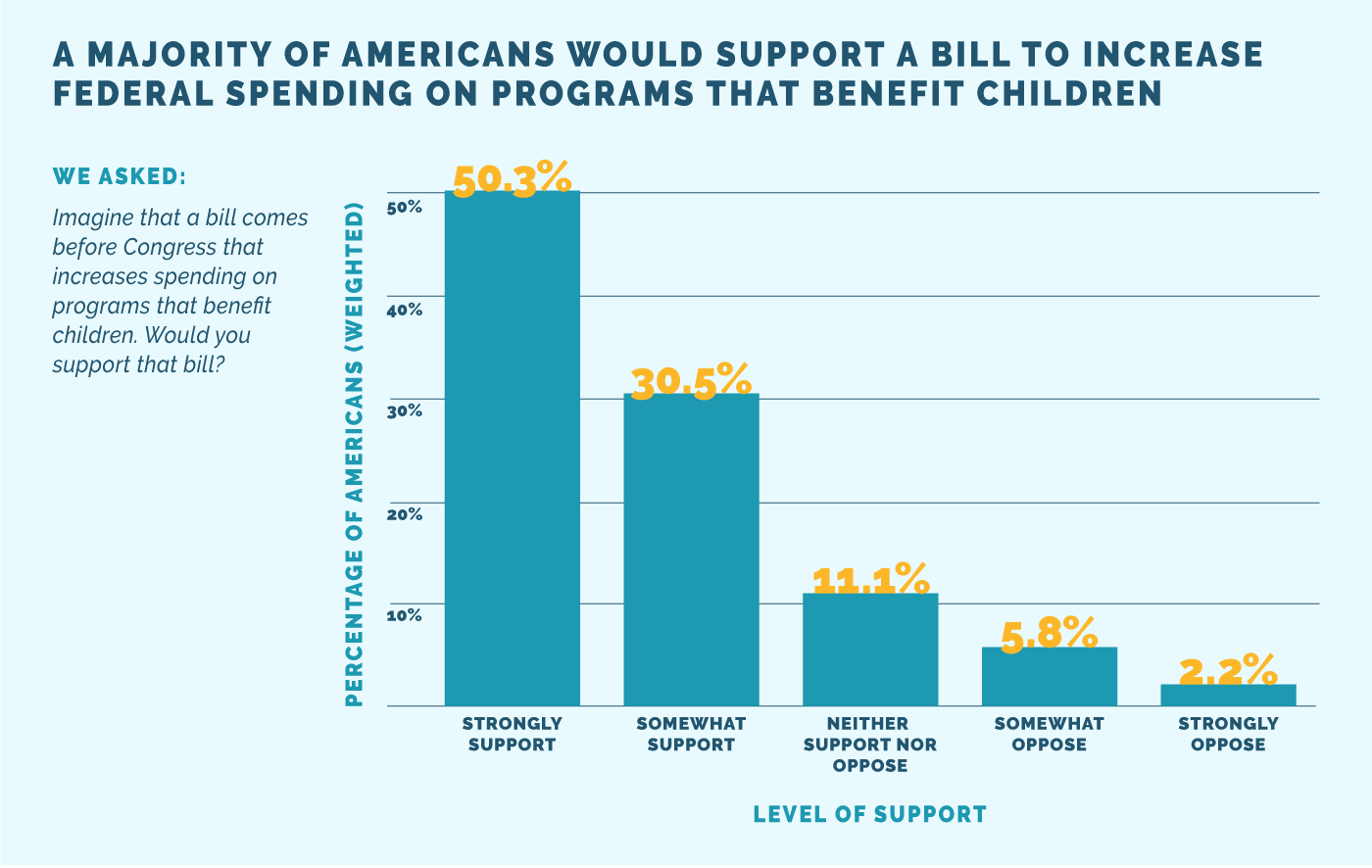 Creative Focus
Creative Focus is an easy-to-use, online tool that helps organizations deliver the best message to the right people at the right time. Our testing solution focuses on causation to show how ads impact key subgroups (and why) and which messages drive the results you care about most.
Learn More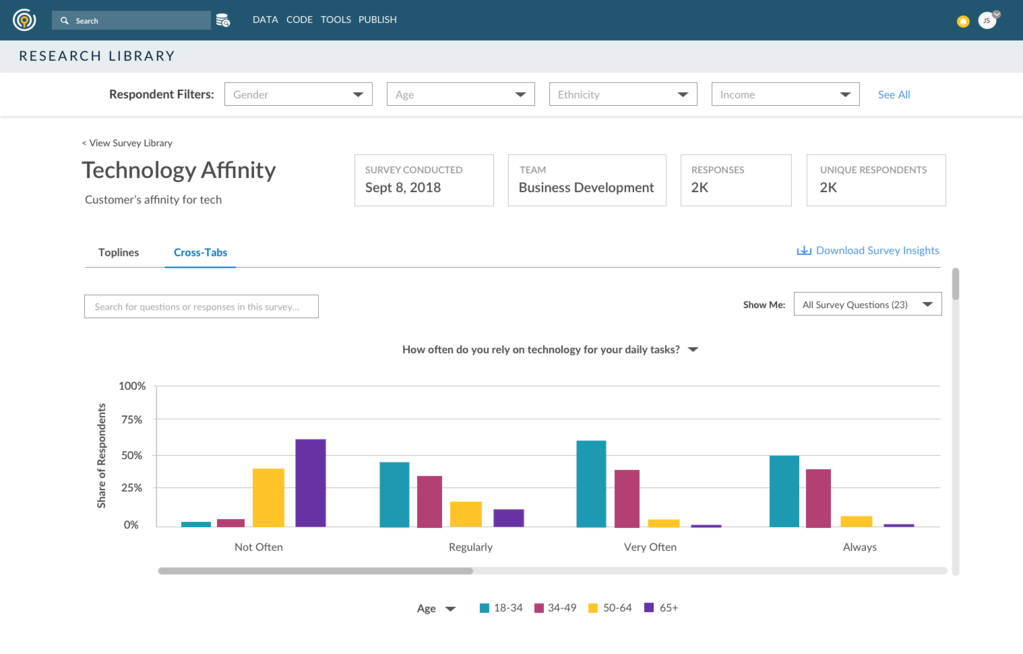 Research Library
Our Research Library provides you a single place to track changes in the metrics that are most important to you, like brand health related to marketplace perception. With a dynamic interface and accurate long-term trend lines, our software helps you understand how and why those changes happen over time and the impact those events have on customer behavior.
Request A Demo
Precise measurement at scale
Use our industry-leading survey methods and technology to get accurate estimates of what you need to know. Our survey panels reach over 60 million individuals, and our survey infrastructure make data collection, storage, and analysis more efficient and effective.
Take targeted action with your audiences
Our research technology enables you to know exactly which messages resonate with various audiences. You can feel confident you're reaching the right people, with the right message, at the right time.
Survey data at your fingertips
Consumer research can quickly get lost and siloed in memos and PowerPoints. With our Survey Research Library, all your research data is stored in a searchable, interactive application. Never lose track of your survey insights again.

Surveys are easy, survey science is hard. Or it was, at least. Civis puts the power of statistical accuracy in the hands of marketers, an admittedly rare combination."
Micah Honeycutt
Director of Data and Analytics, Mittera

Discovery is expanding our data-driven decision-making and Civis helps us track the behavior of our superfans across platforms and build stronger consumer engagement across our brands. "
David Leavy
Chief Communications Officer