Join Our Team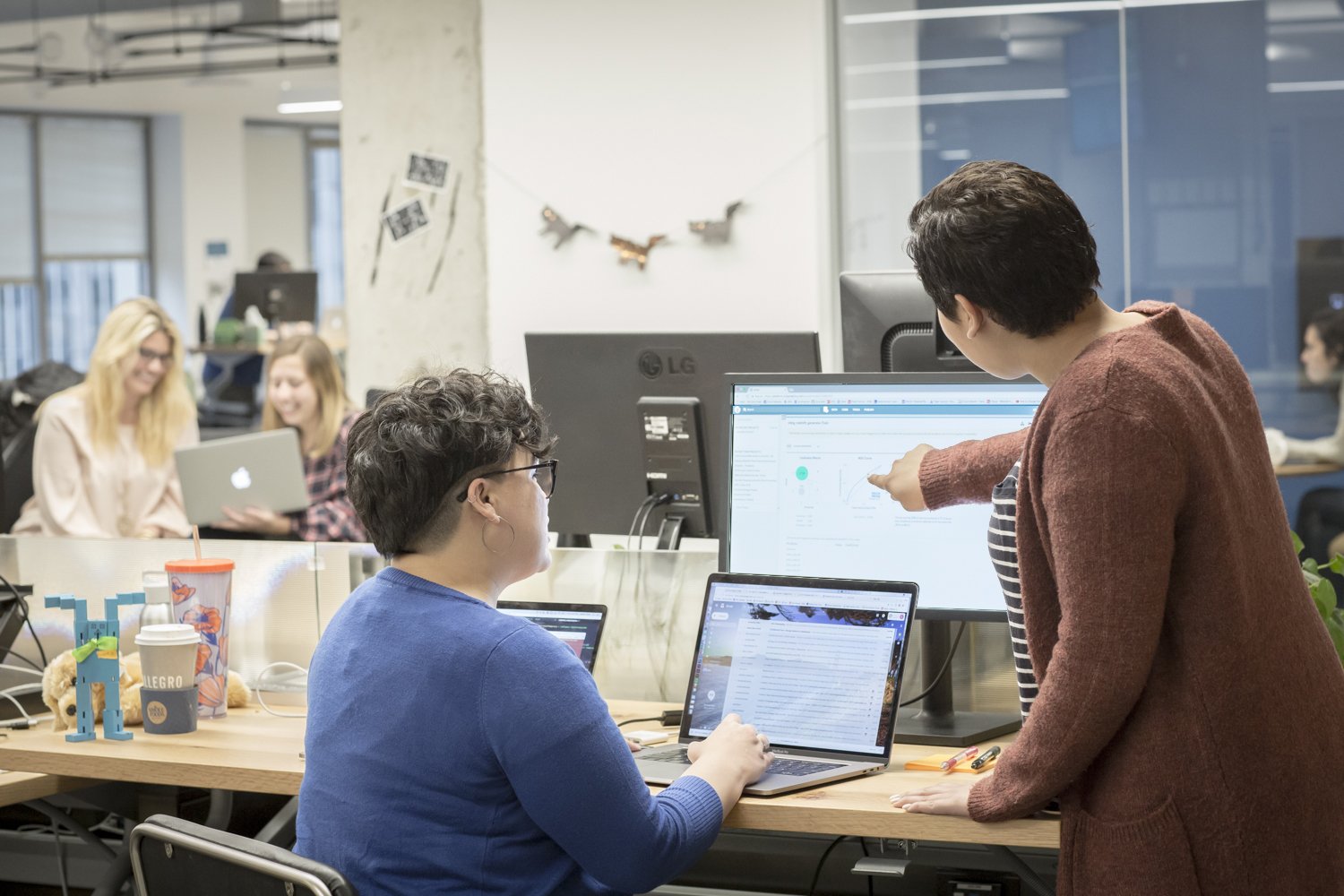 Life at Civis
Here at Civis, we're dedicated to creating innovative products based entirely on our promise to deliver truth through data. In order to build and maintain products that yield data-driven, actionable insights for our customers, we recruit candidates that are both talented and dedicated to our mission of integrity. We are always on the lookout for bright individuals to join our team. If you're passionate about data, committed to social-good and interested in having a real impact, take a look at our open positions. We'd love to meet you!
Diversity and Inclusion at Civis
Diversity and inclusion are central to our science and our employee experience at Civis. We believe in a shared responsibility to promote equity across our teams, our clients, and the public.
Civis is committed to providing resources, programming, and benefits to reflect our commitment to DEI — both internally and externally. We strive to hire, empower, and celebrate the diverse voices on our team. It's up to each of us to make Civis a great place to work and deliver the best possible outcomes for our clients.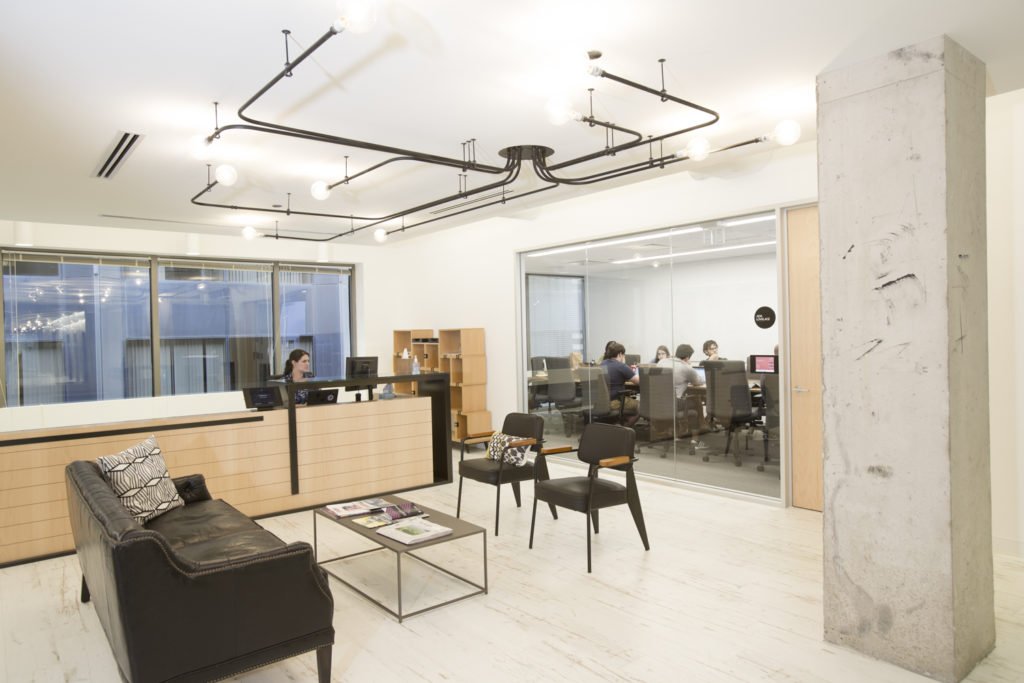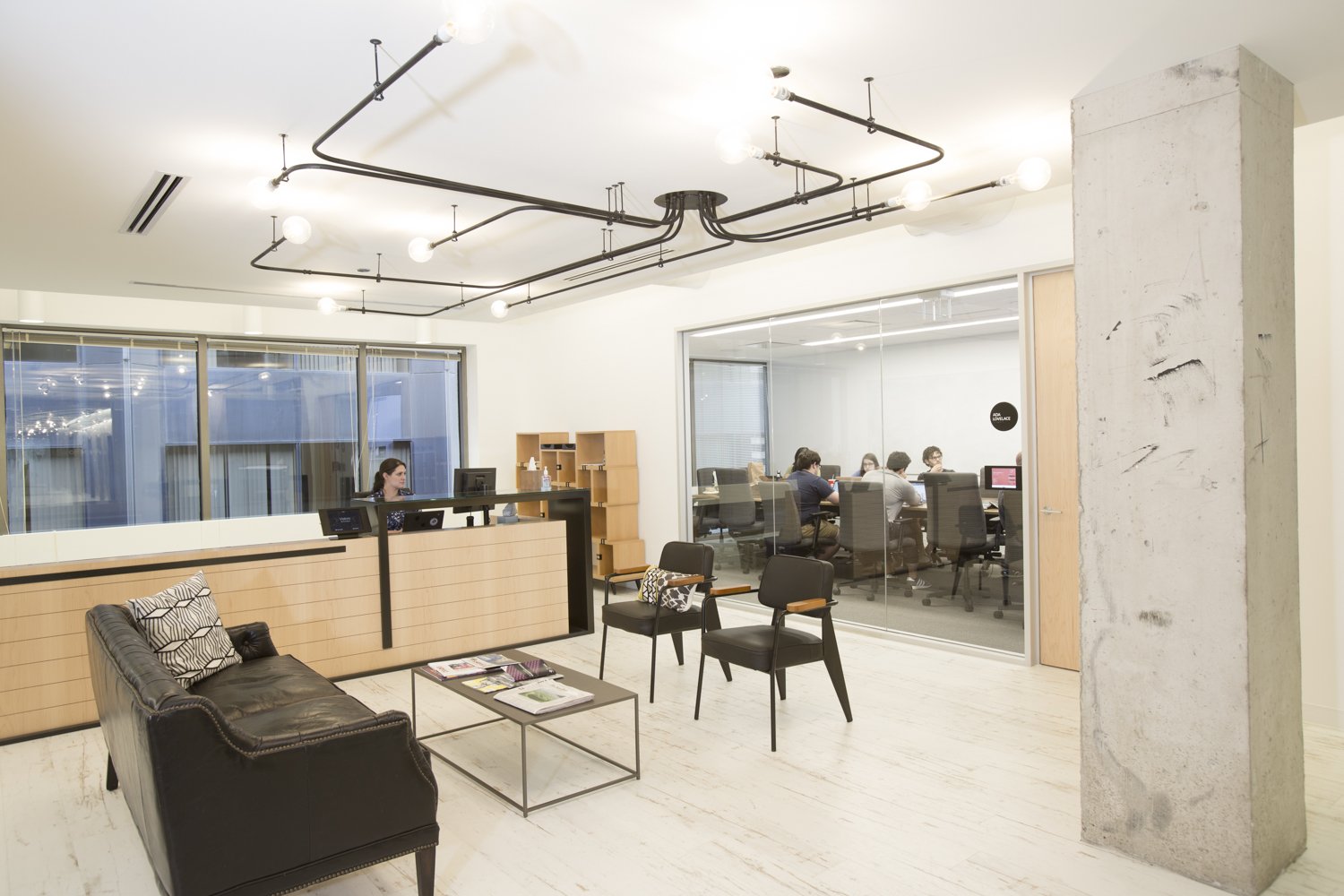 Chicago Office
With a central location in Chicago's Loop, our newly renovated office can be seen as an expression of who we are. Drawing from our scientific roots, our glass conference rooms are named after famous scientists and a vibrant hand drawn mural illustrating the "History of Data," greets visitors to the kitchen. Selected as the headquarters for many of the commercial brands we work with, Chicago is an ideal location for supporting our clients. As one of the popular hubs for tech startups, Chicago is the perfect backdrop for Civis's growing team.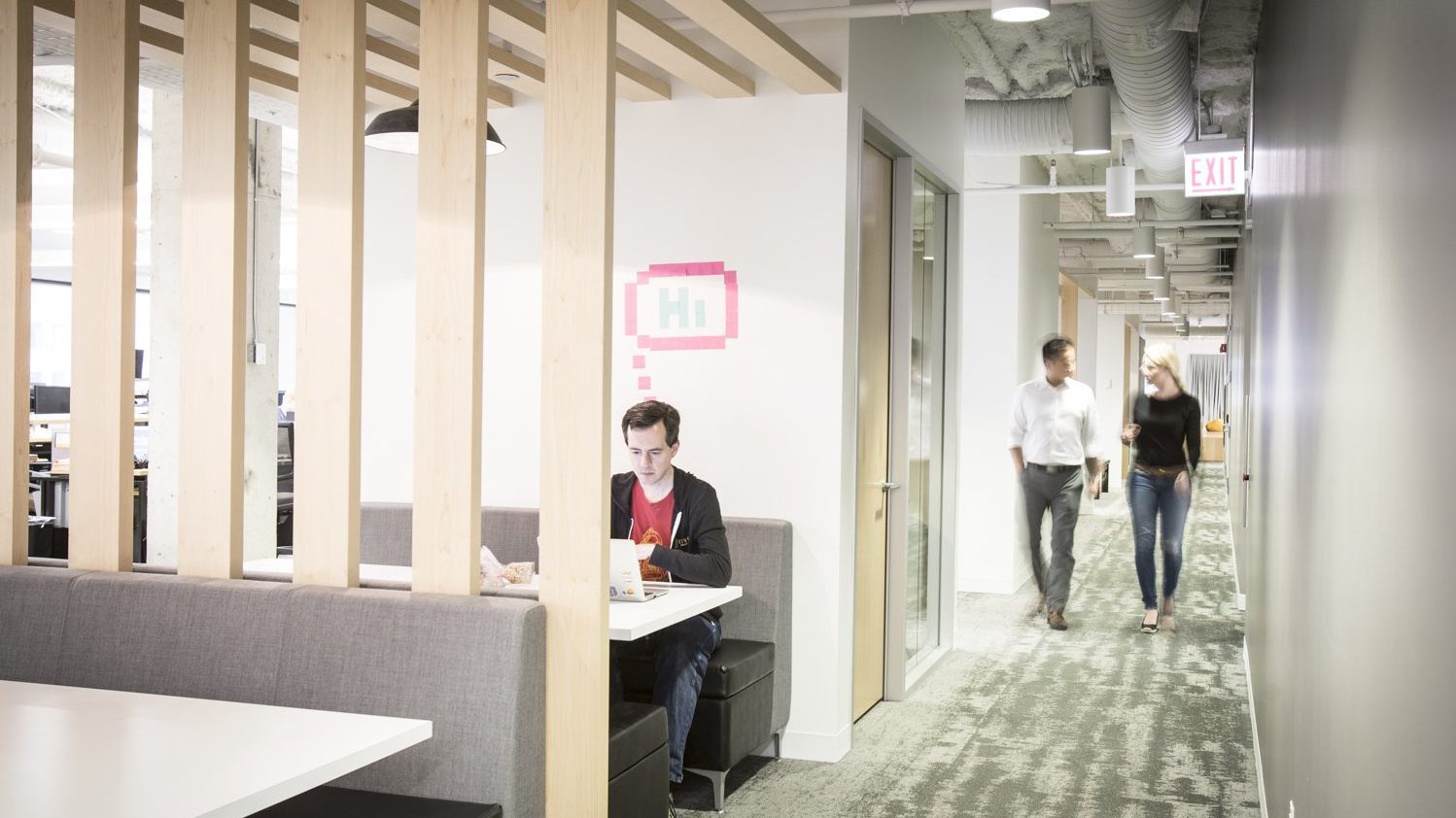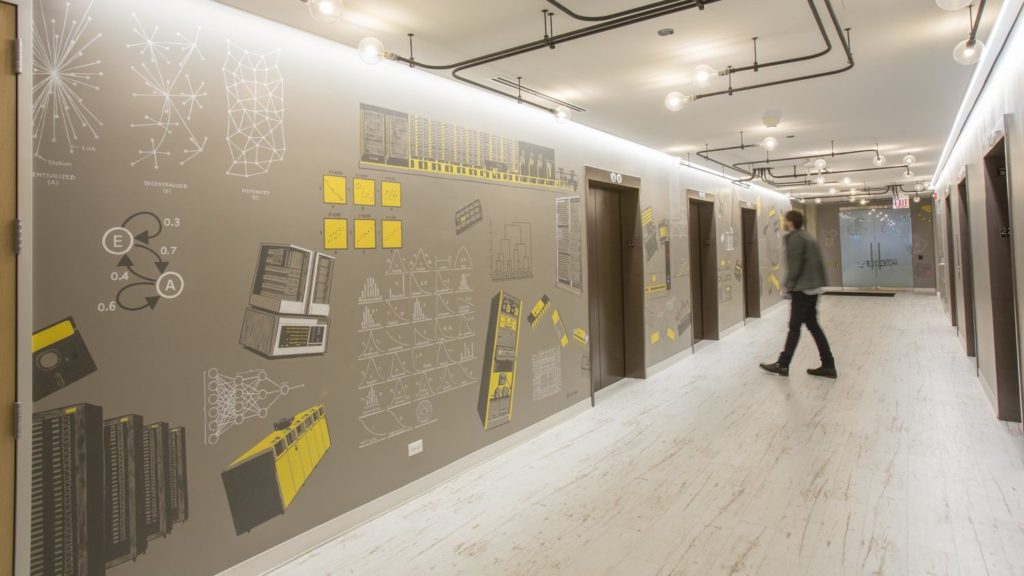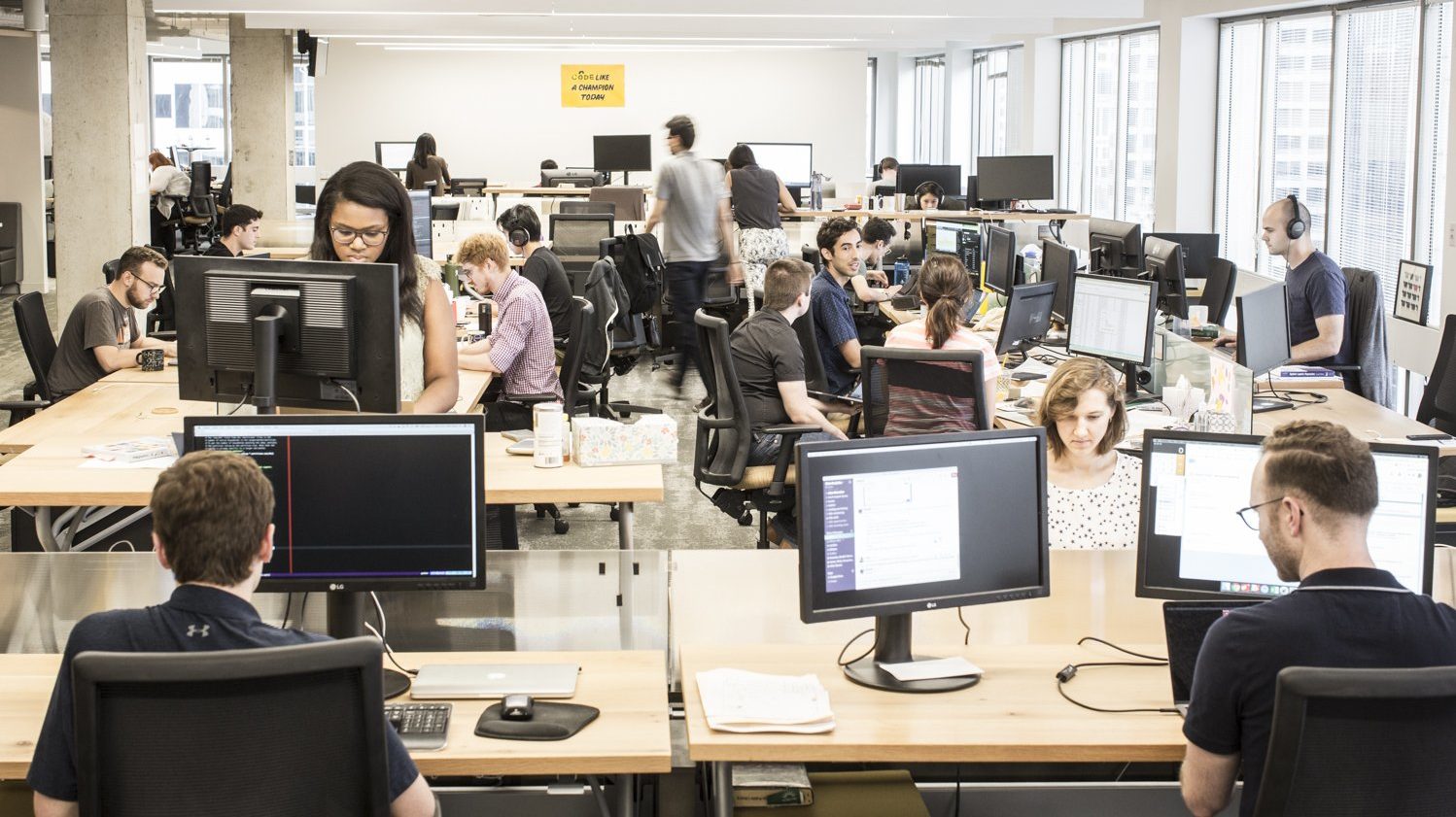 At Civis, my ideas feel valued. Many of them have grown from thought sessions, to project plans, all the way through to full execution. During my time here, leadership has also given me the support necessary to expand not only my skill set but my entire role across numerous departments."
Elise Spoerlein
Human Resources Generalist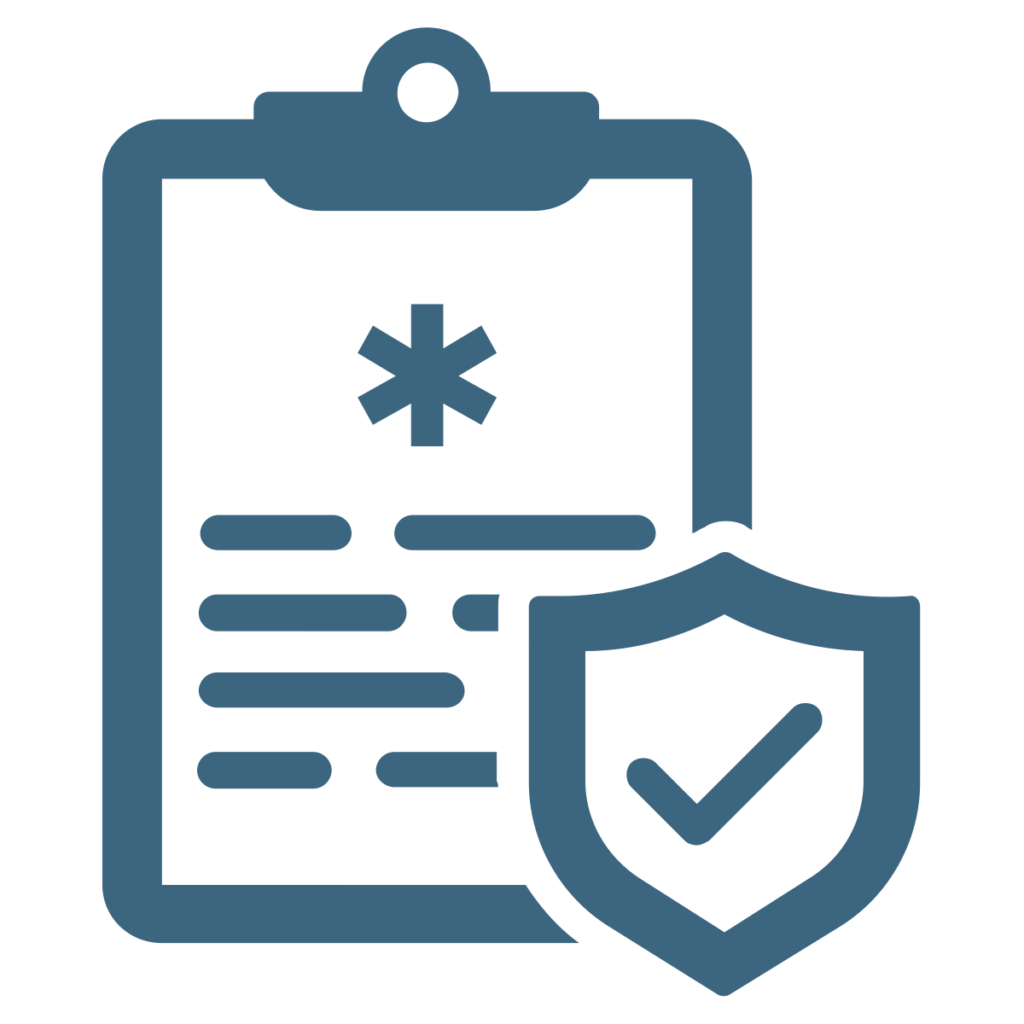 Health Insurance
As an employee for Civis Analytics, you'll find a variety of localized benefits plans and options to meet your individual needs for medical, dental, and vision care. And Civis pays between 80-90% of the overall premiums. Making your mental health a priority, we'll also provide you access to an Employee Assistance Program. We even offer pet insurance for your furry friends.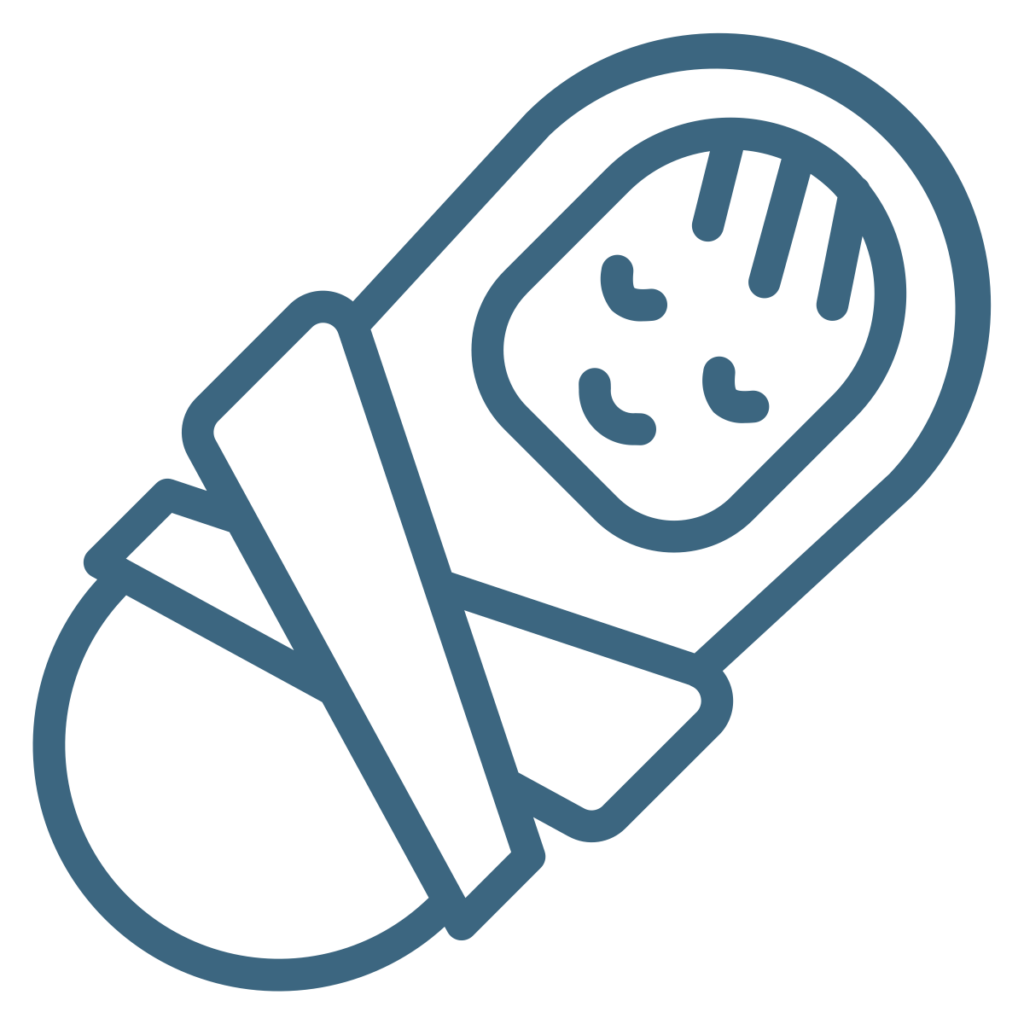 Family & Parenting
We know that family comes first. Civis offers new parents substantial parental leave, so that they can spend time with their newborn. In addition, Civis understands how important those after-school pick ups can be, and we allow employees to make arrangements with their work schedule to accommodate their family.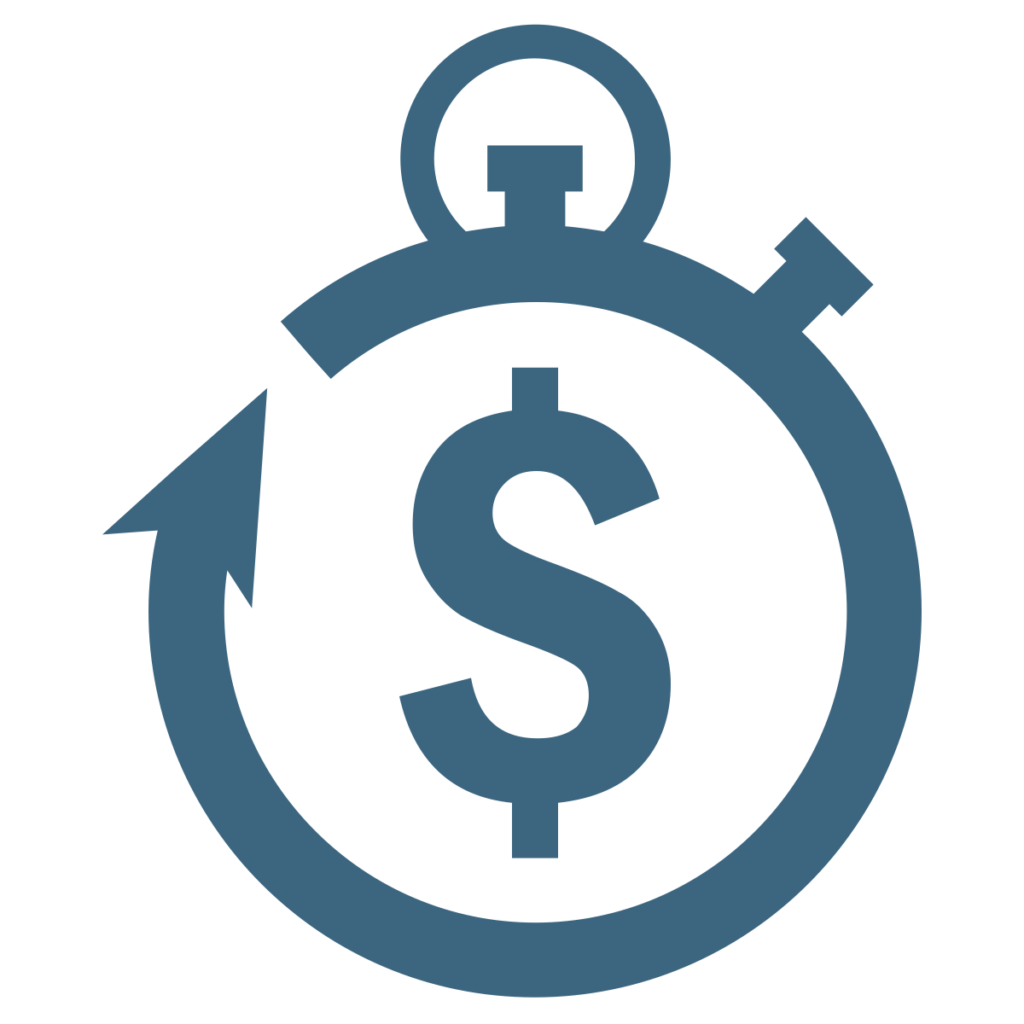 Expense Planning
Working for Civis means working to secure your future. As a Civis employee, you can opt into our 401(K) match program with immediate vesting. We also offer the option to open up a Flexible Spending Account (FSA), so you can set aside a portion of your salary, before taxes, to pay for qualified medical and dependent care expenses. Alternatively, we provide the ability for you to opt in for a Health Savings Account (HSA) for investing in future medical needs.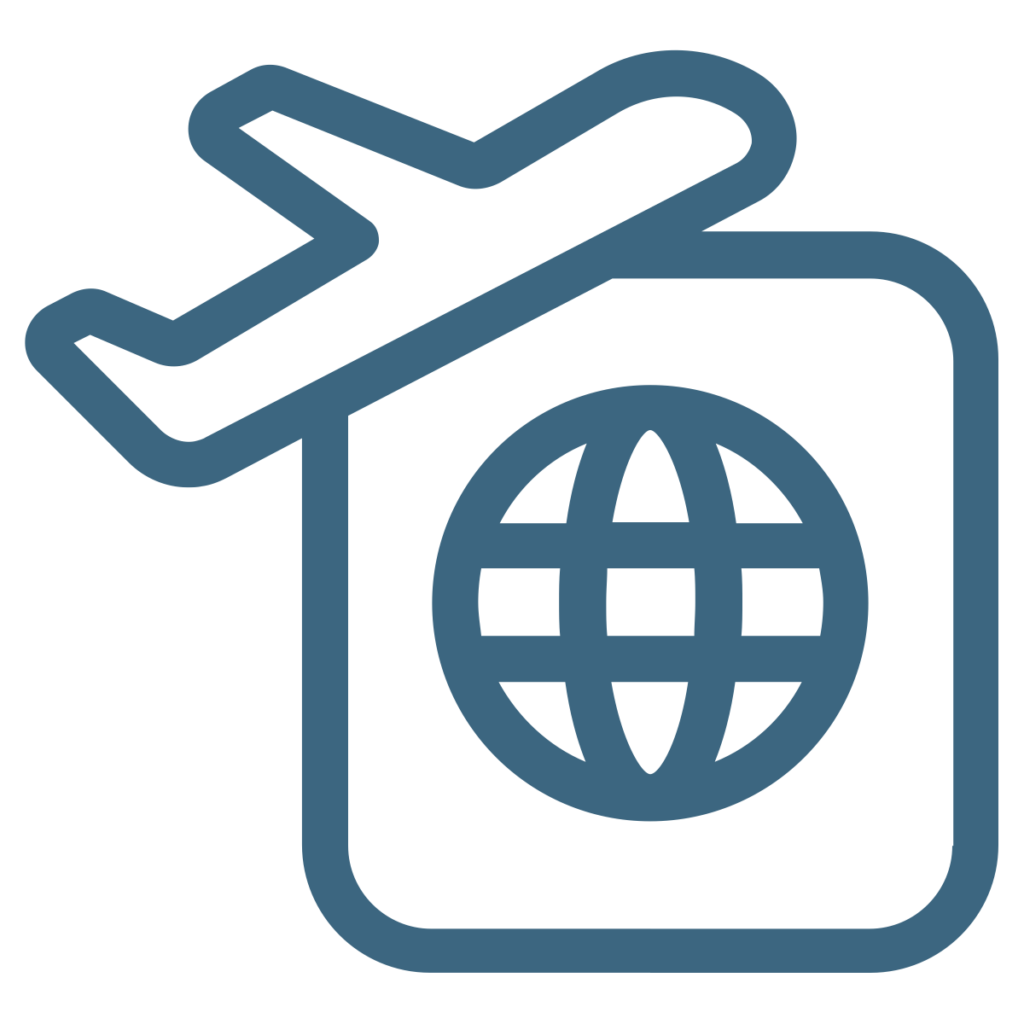 Perks & Discounts
Here at Civis, we believe in offering you the discretion to manage your personal life so that you can bring your best self to work every day. For this reason, we provide flexible PTO & sick days to make sure our employees stay healthy. Other perks include monthly masseuse visits, company happy hours, and pre-tax commuter benefits.
They have an unfair share of smart people."
Eric Schmidt
Former Chairman of Alphabet