Let's Work Together
Our technology and services allow you to identify who you need to connect with, where to allocate your resources and how to measure success.
The Civis Difference
At Civis, we take a science-first approach to solving business problems using person-level data. With a blend of proprietary technology and advisory services, we empower public and private sector organizations to identify, understand, and engage new audiences, and leverage those insights to make smarter business decisions.
Who We Are
The Fine Folks We Work With
We empower leading organizations to more efficiently and effectively find, reach and engage the people they care about most.
Commercial
Nonprofit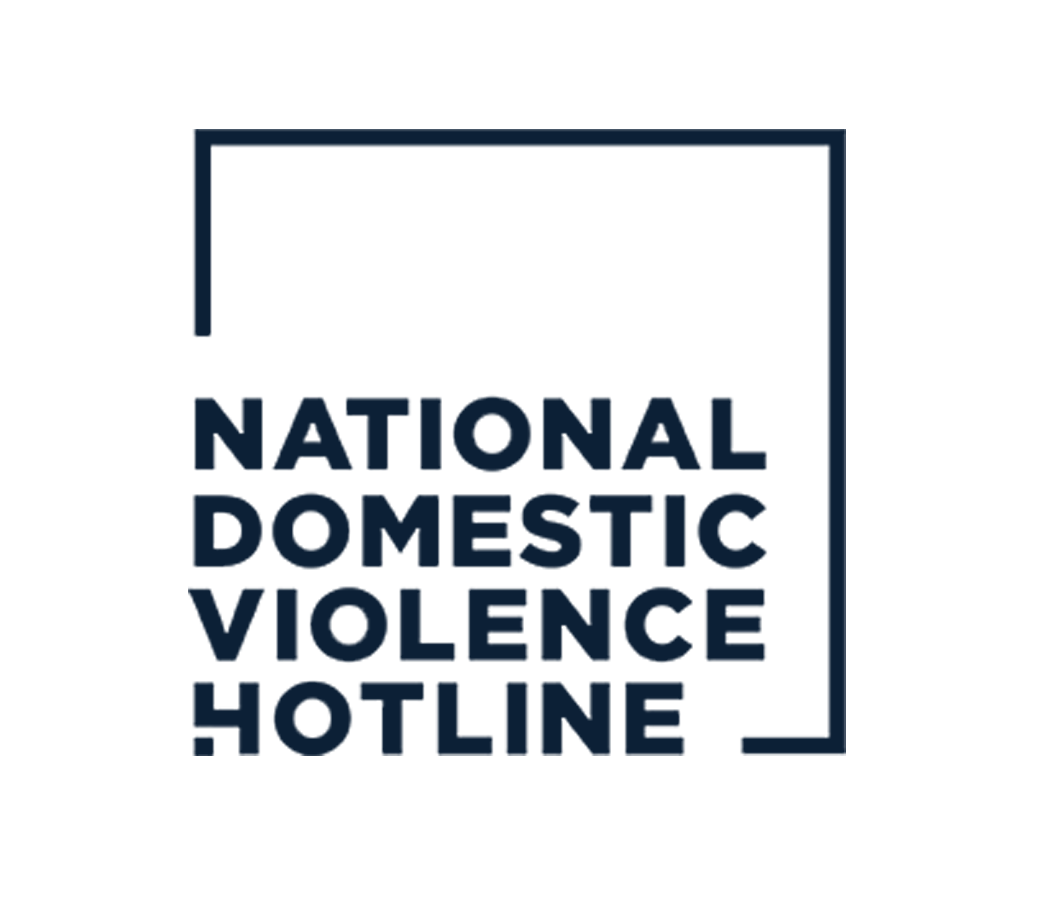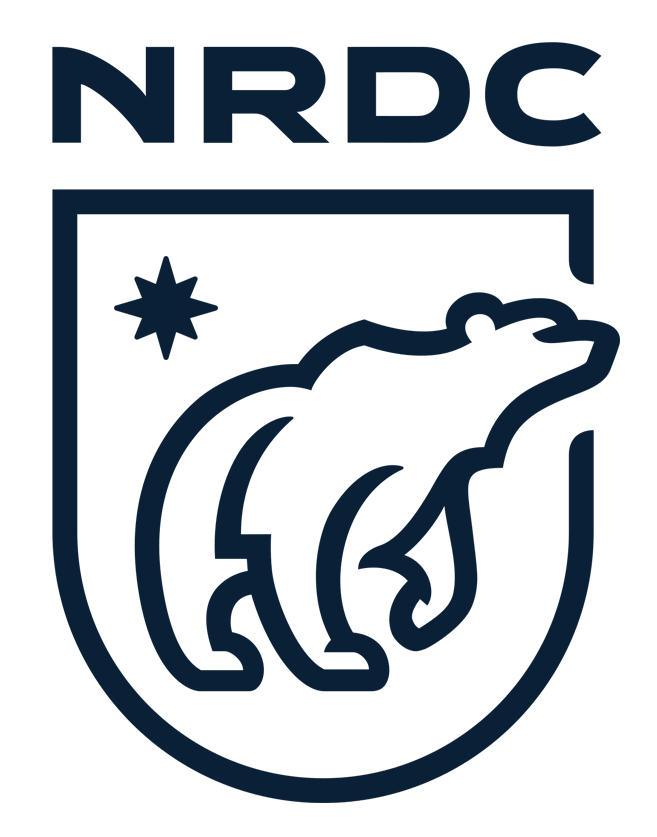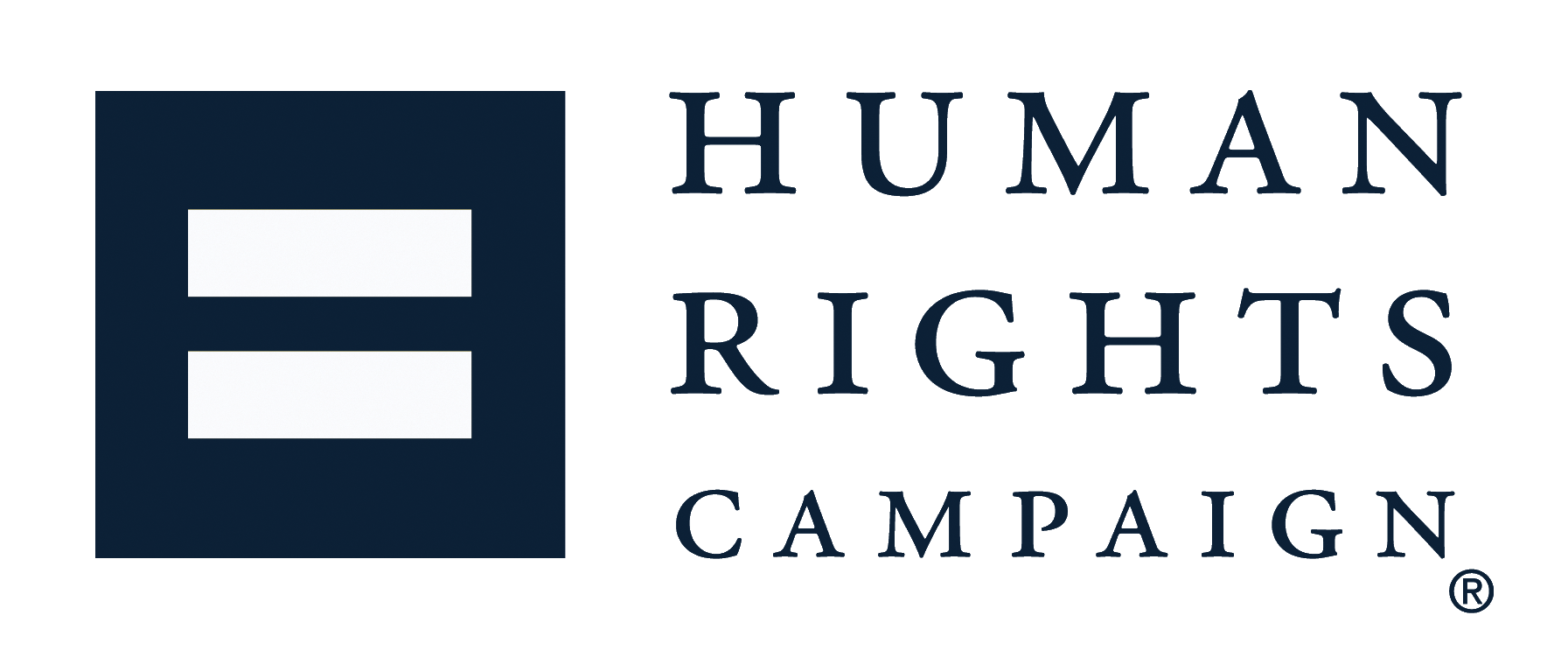 Public Sector