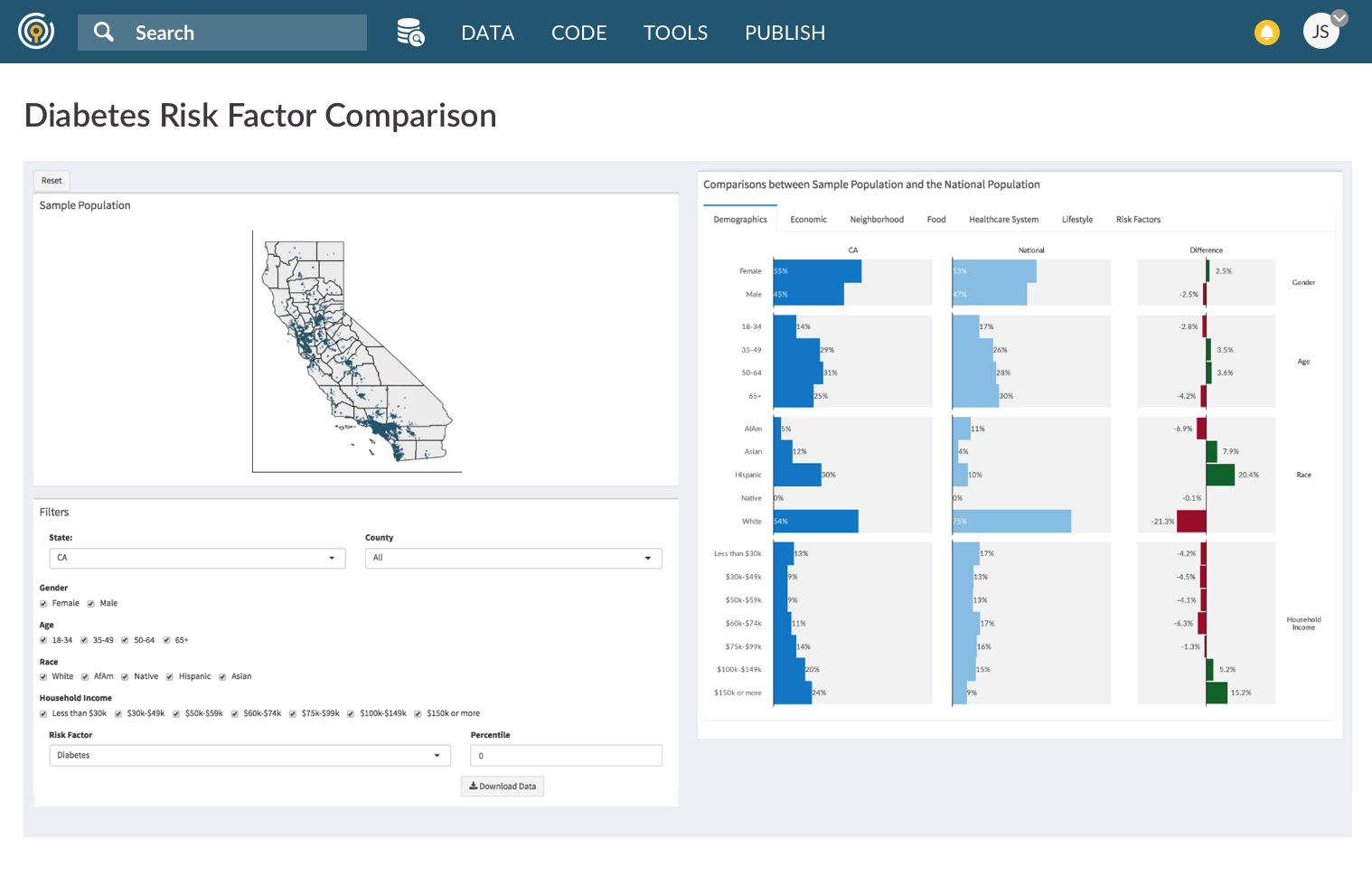 Outcomes 360
Clinical data is important, but 80% of health is determined or affected by the conditions under which a person is born, grows, works, lives, and ages. Our tool allows you to analyze important social determinants of health so you can enhance understanding of a population, prioritize which individuals to target, and determine how to drive behavioral change and improve health.
Request a demo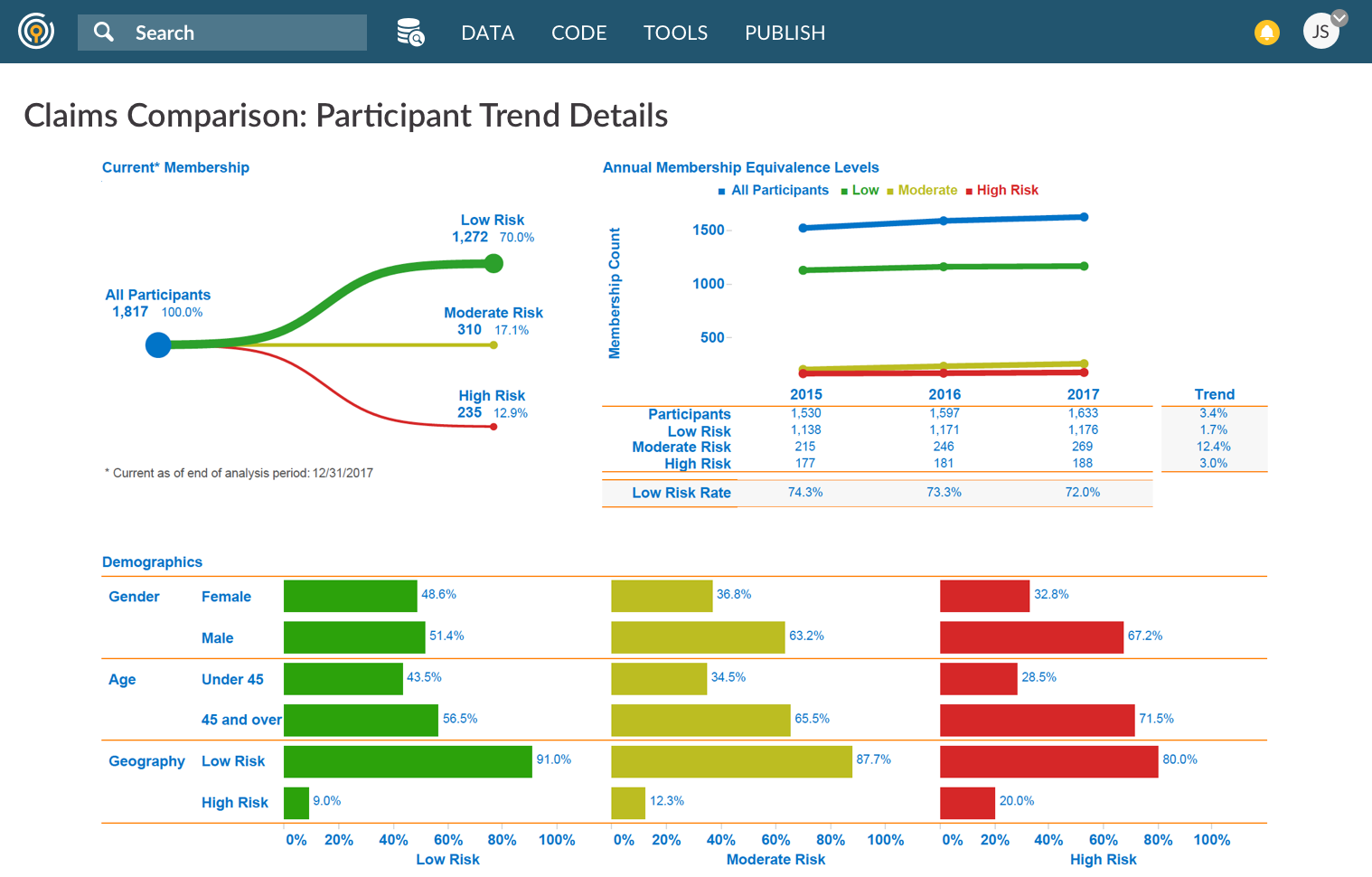 All your data in one place
Civis technology gives you the ability to automatically integrate patient and clinical data from various disparate sources. Build, use, and share interactive dashboards to develop a deep understanding of important trends like patient cost, health outcomes, and outreach success rates.
Request a demo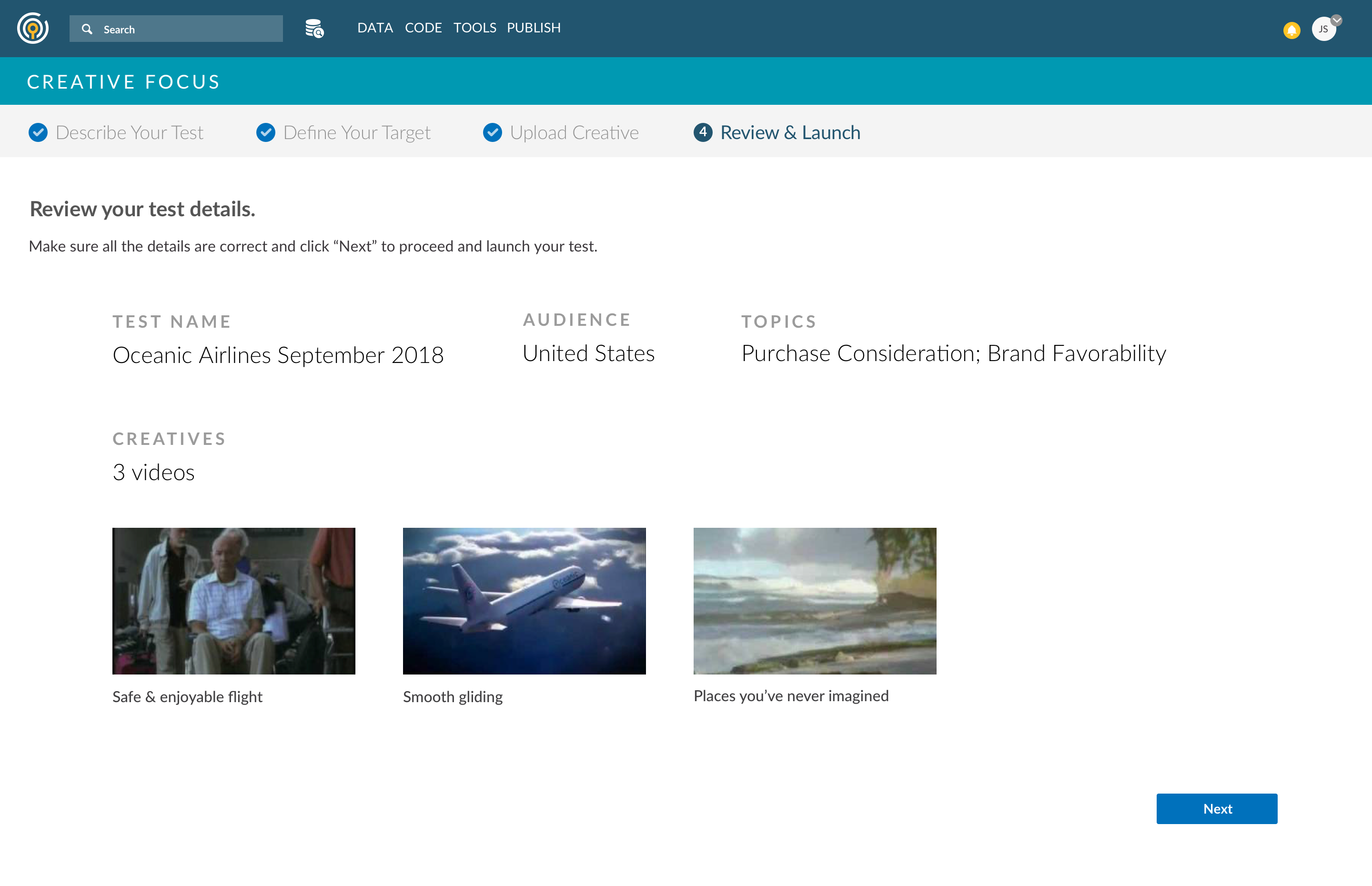 Craft the right message
Use our Creative Focus tool to test your ad creatives and understand how various messages impact important outcomes, like public support for addiction treatment or a patient's likelihood to engage with healthy outcomes.
Request a Demo
Civis Is Trusted By: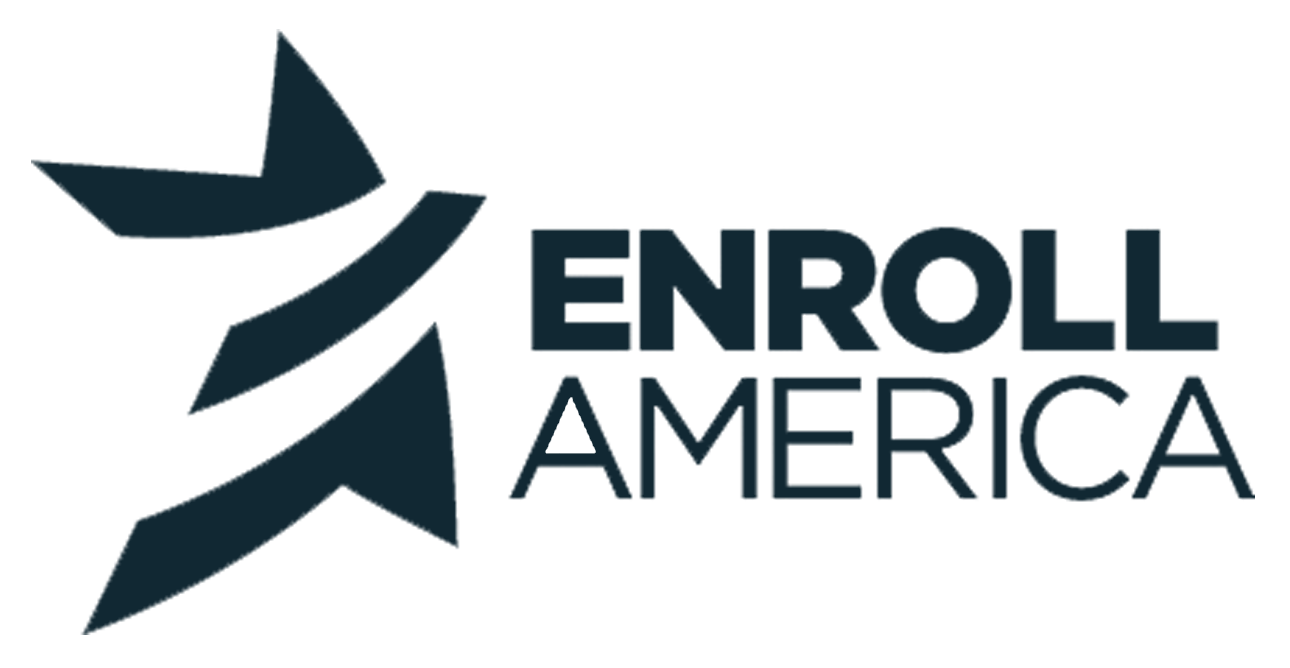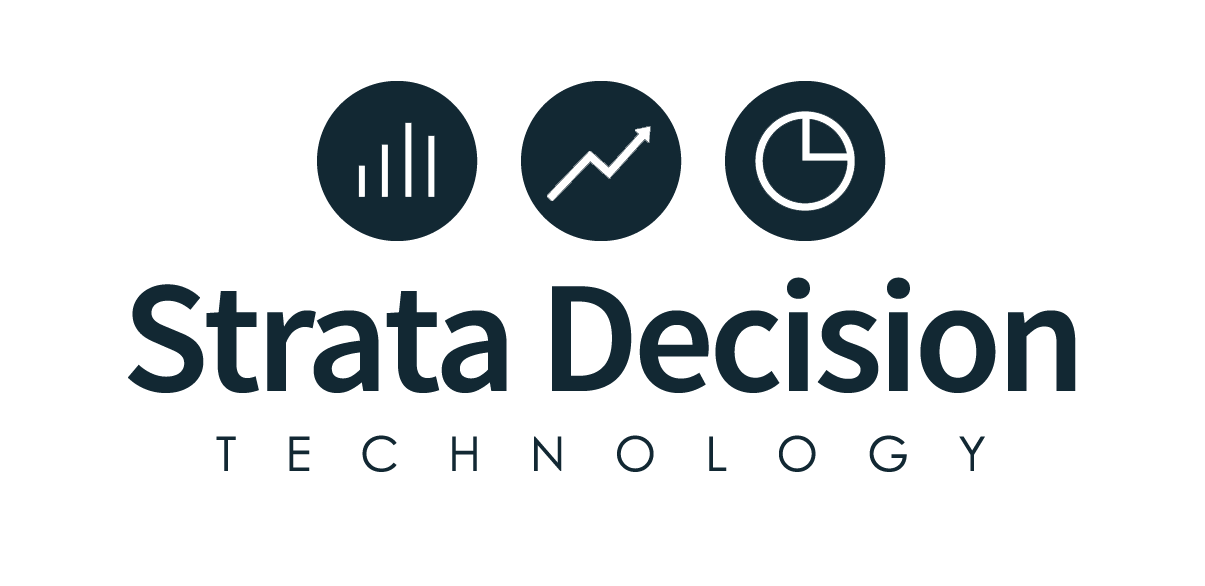 Civis Enables Healthcare Organizations to:
Trace members across disparate data sources
Misidentifying patients costs millions each year in the form of denied claims, medical errors, and operational inefficiencies. Our Identity Resolution solution helps solve all that with a set of machine learning algorithms and statistical models that probabilistically match or deduplicate individuals when a reliable unique patient identifier (UPI) isn't available or can't be trusted.
Build Person-Level Predictive Analytics
In healthcare, decisions are still being made based on what happened in the past, not what will happen tomorrow. Our predictive modeling technology helps your organization understand what will happen next so you can increase participation in health and wellness signups, identify patients at risk of being readmitted to the hospital, or find members likely to be dissatisfied with their insurer.
Create 360 views of patients
Medicine is an important component of health, but people are more than patients. Our software provides a collection of curated data points describing factors that can have a significant impact on health but are often uncaptured by medical records. As more providers transition to value-based care models, the need for risk-modeling and intervention design accounting for non-clinical factors is increasing. Our product allows you to build a more comprehensive view of patients and identify the behavioral changes needed to improve outcomes.
Civis Journal
Earlier this year, we shared that Civis Platform is now HIPAA compliant. This means we'll be able to further help healthcare providers leverage science and thoughtful program design to identify and engage with the patients they treat and build upon our healthcare work over the past few years.
Office of Disease Prevention and Health Promotion