Civis Is Trusted By:
Federal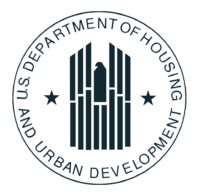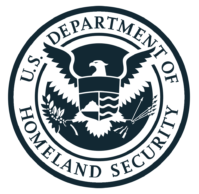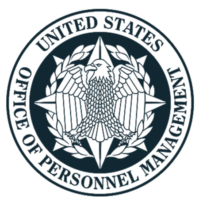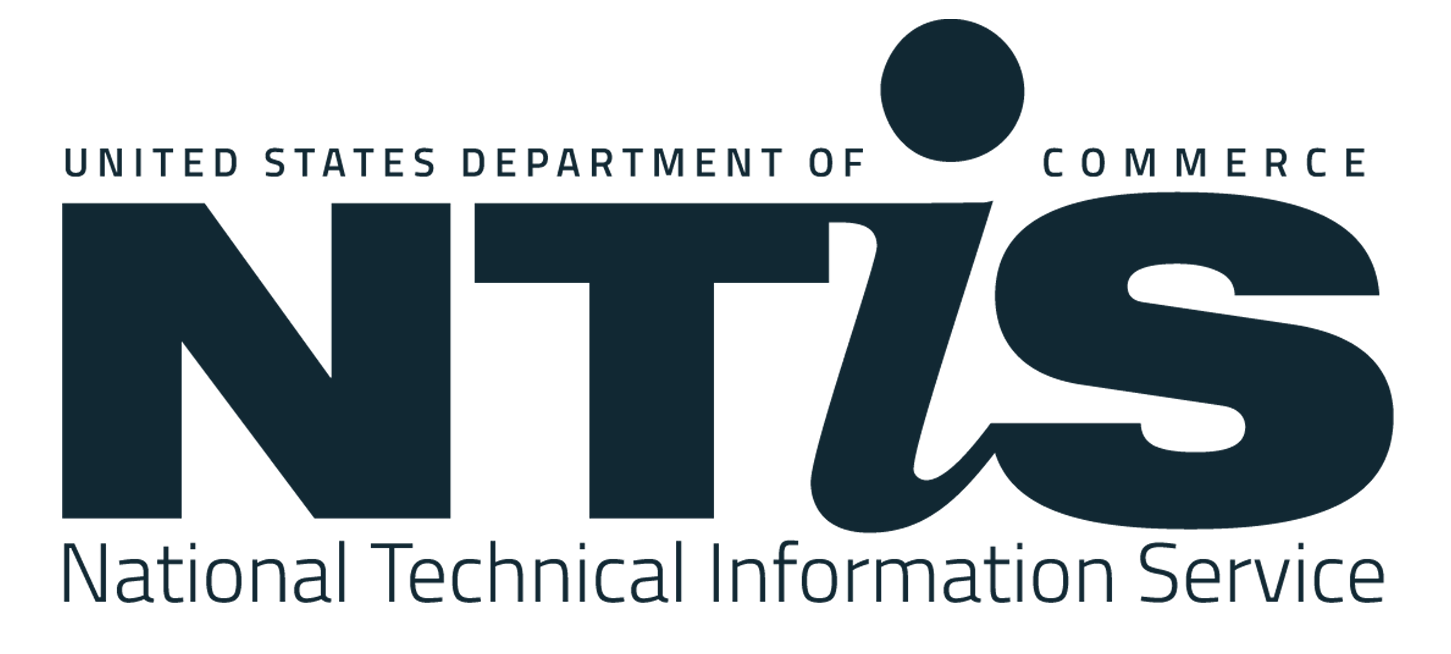 State & Local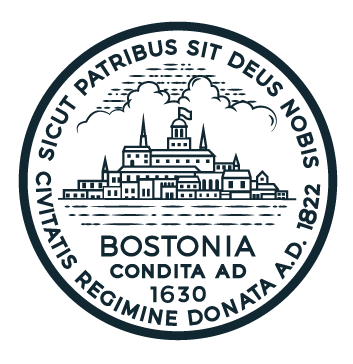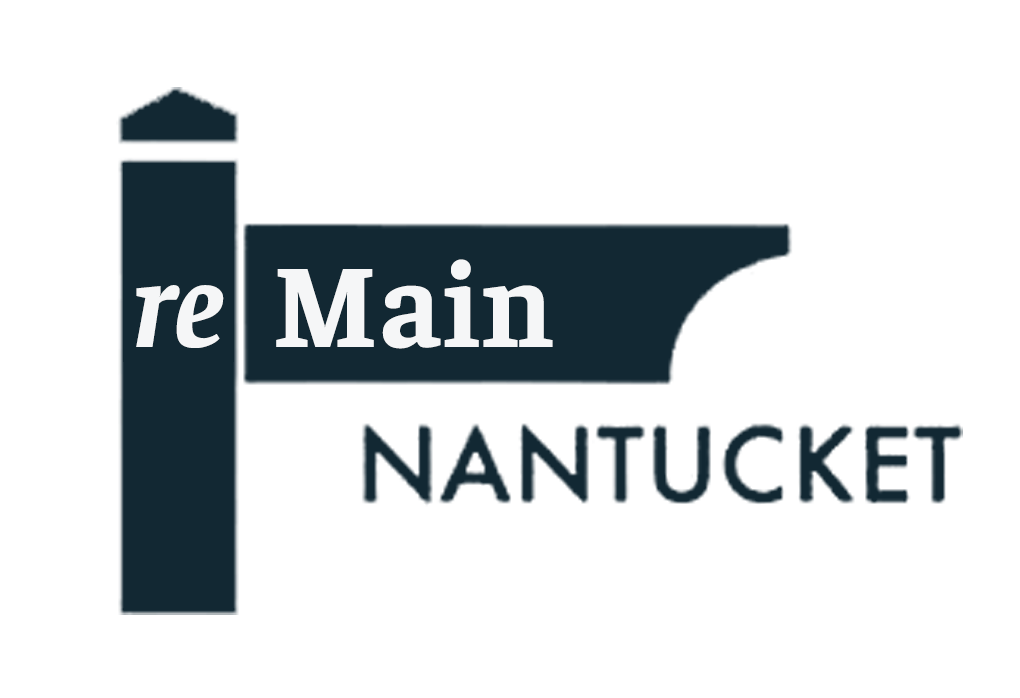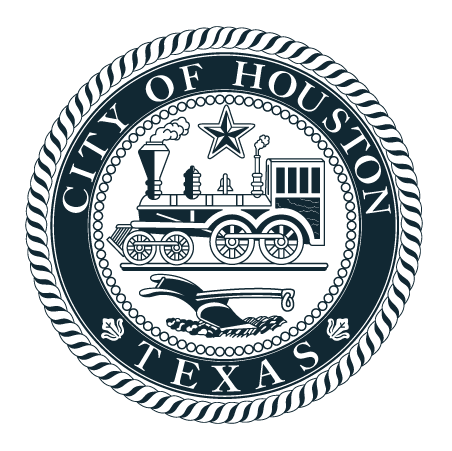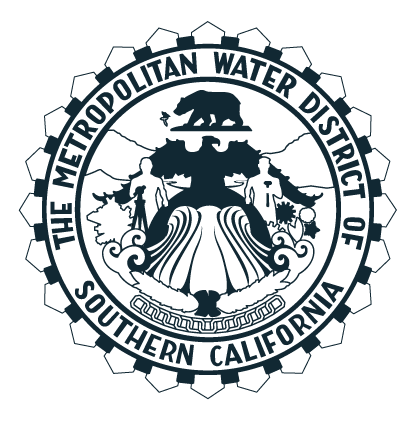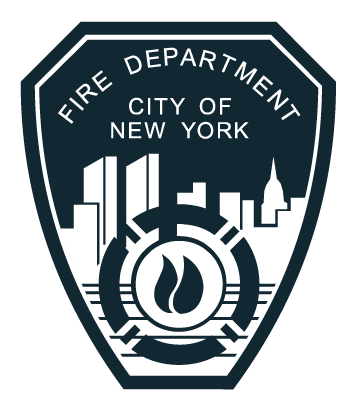 Civis Enables Public Sector Organizations to:
Move from open data to actionable data
Develop automated workflows that surface new metrics and insights through your open data portal, and empower your internal teams with data for better decision-making.
Develop effective outreach campaigns
Use data to design and implement targeted outreach to maximize the effectiveness of engagement campaigns in areas including public benefit enrollment, insurance uptake, healthy behaviors, energy demand response, and civic participation.
Leverage open source data science tools
Leverage open source tools with the security you need in a highly flexible cloud-based infrastructure. Within our web-based platform, you can import and edit data, program in pre-configured R and Python Jupyter notebooks, and then share reproducible analyses that drive future policy decisions within your organization.

When Hurricane Harvey hit Houston, we needed new tools to understand the extent of the storm, how much damage the city incurred, and what parts of the city are still in need. The Civis Platform allowed us to understand unmet need at a new level, and target our policies and programs where they have the most impact. This analysis will help us respond more quickly to future natural disasters."
Sarah Labowitz
Communications and Policy Director, City of Houston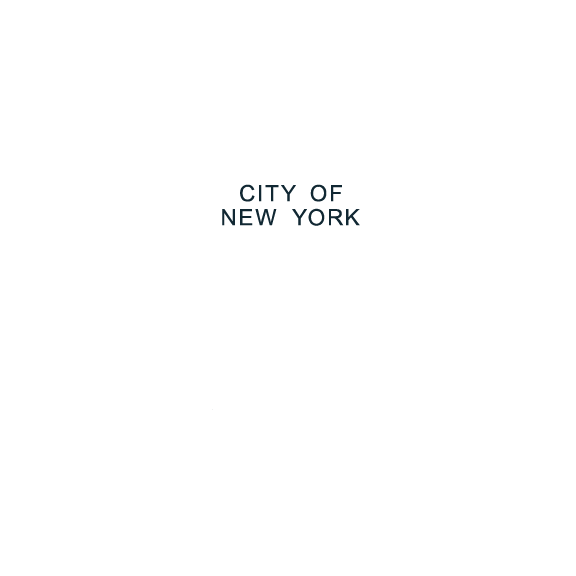 As a part of the government, it's critical that we make effective use of our resources. By having the insights from the data, we can understand our applicants and focus our efforts on finding those people most likely to succeed."
Laura Kavanagh
Deputy Commissioner, Fire Department of New York City
GovTech
Civis's government team was recognized by Government Technology in their GovTech 100, a list that recognizes the most innovative companies in the government sector.