Civis Is Trusted By:
Federal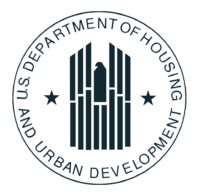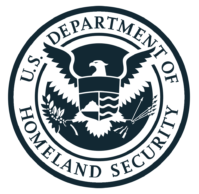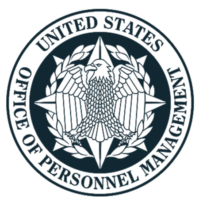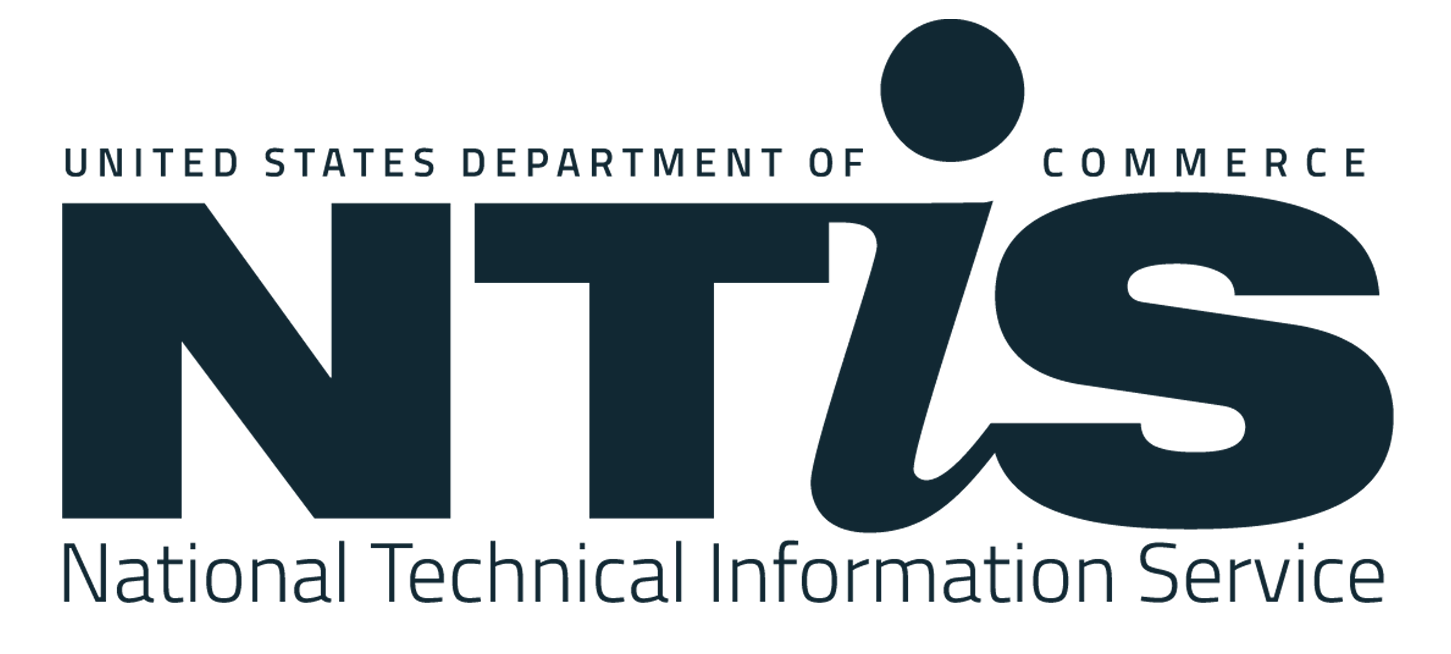 State & Local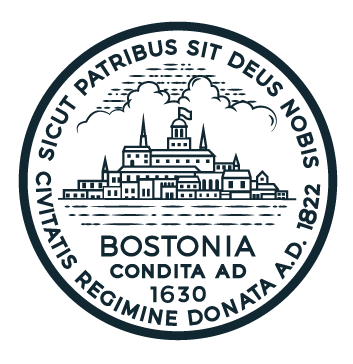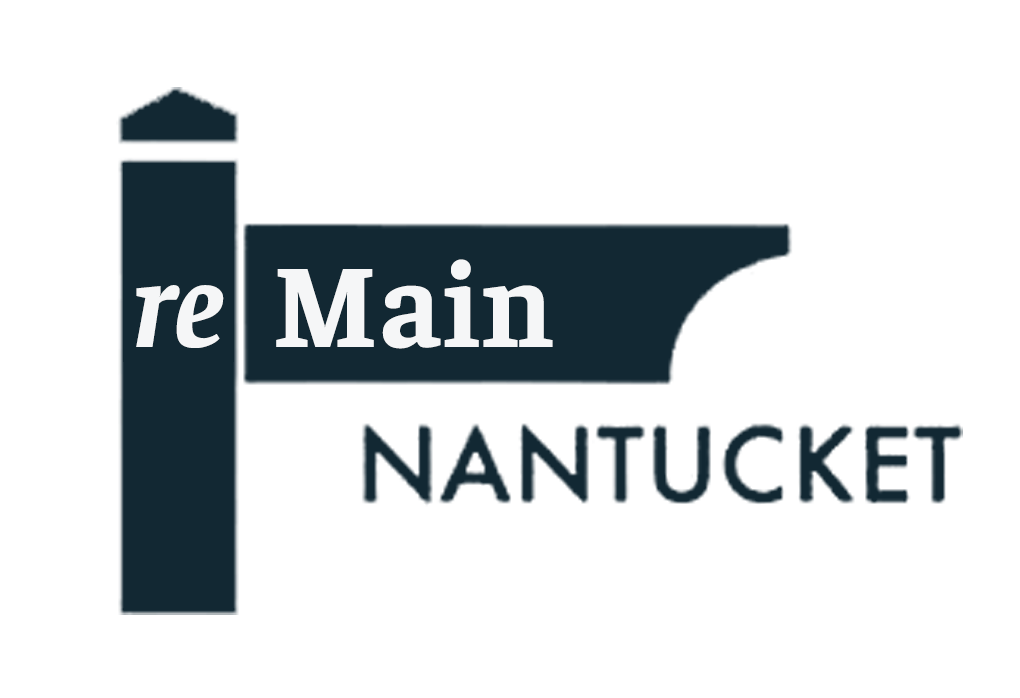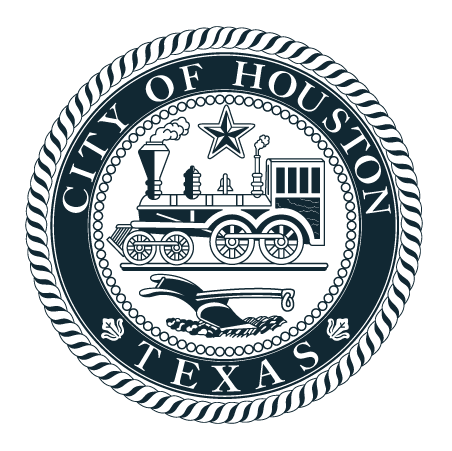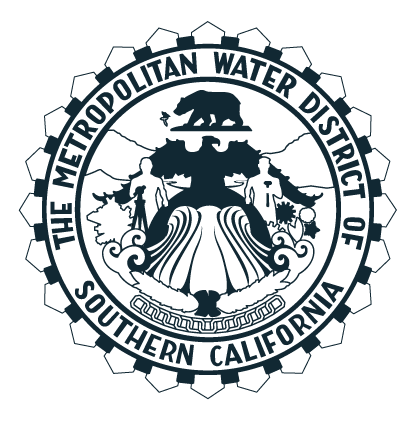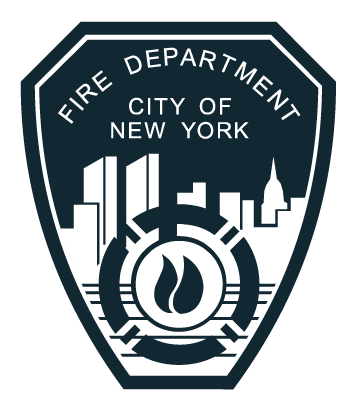 Civis Enables Public Sector Organizations to:
Create a 360 degree view of constituents
Link survey, administrative, and public data sources to develop one holistic view of your community members to understand how and where they engage with your services.
Develop effective marketing campaigns
Use data to determine which advertising, messaging, or interventions are most likely to influence your audience's behavior, and then communicate to different groups based on the results.
Leverage open source data science tools
Leverage open source tools with the security you need in a highly flexible cloud-based infrastructure. These tools allow for collaboration and automation, enabling teams like yours to focus more on helping people.

When Hurricane Harvey hit Houston, we needed new tools to understand the extent of the storm, how much damage the city incurred, and what parts of the city are still in need. The Civis Platform allowed us to understand unmet need at a new level, and target our policies and programs where they have the most impact. This analysis will help us respond more quickly to future natural disasters."
Sarah Labowitz
Communications and Policy Director, City of Houston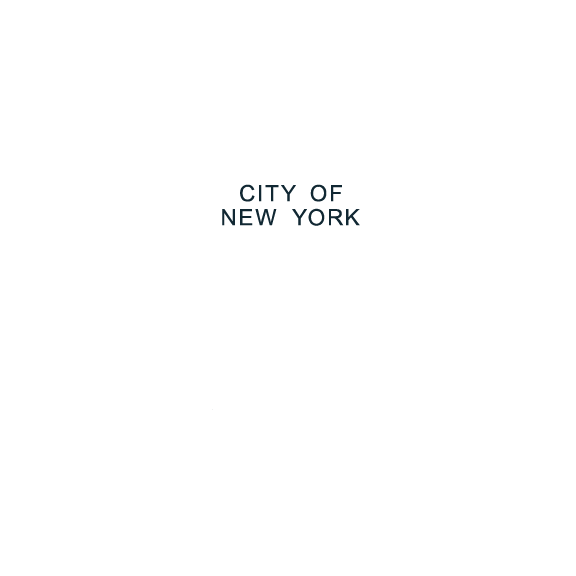 As a part of the government, it's critical that we make effective use of our resources. By having the insights from the data, we can understand our applicants and focus our efforts on finding those people most likely to succeed."
Laura Kavanagh
Deputy Commissioner, Fire Department of New York City
White Paper
With many concerns fearing to impact response rates in the upcoming 2020 Census, we looked at how public sector organizations can encourage participation by using the right messaging. Read about our findings in our latest white paper.