Civis Is Trusted By: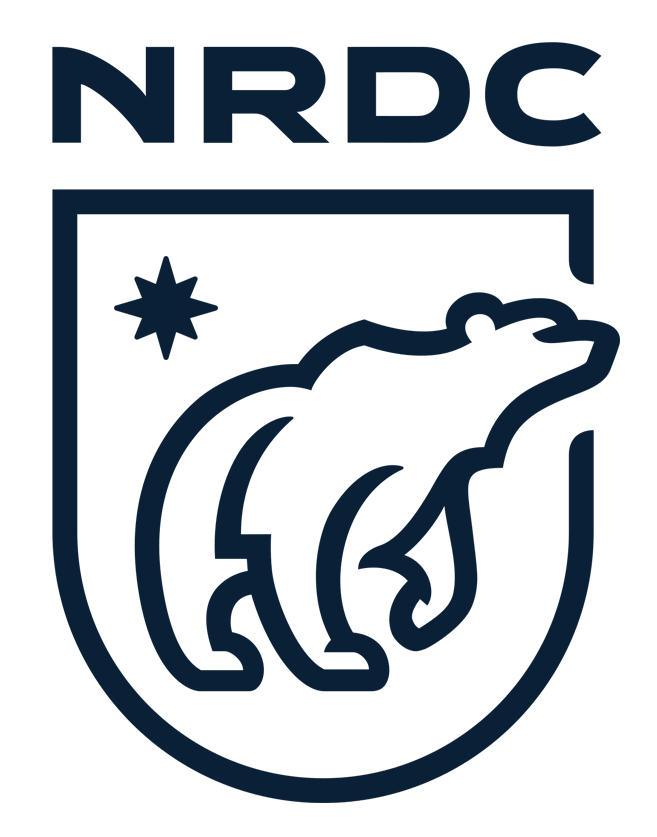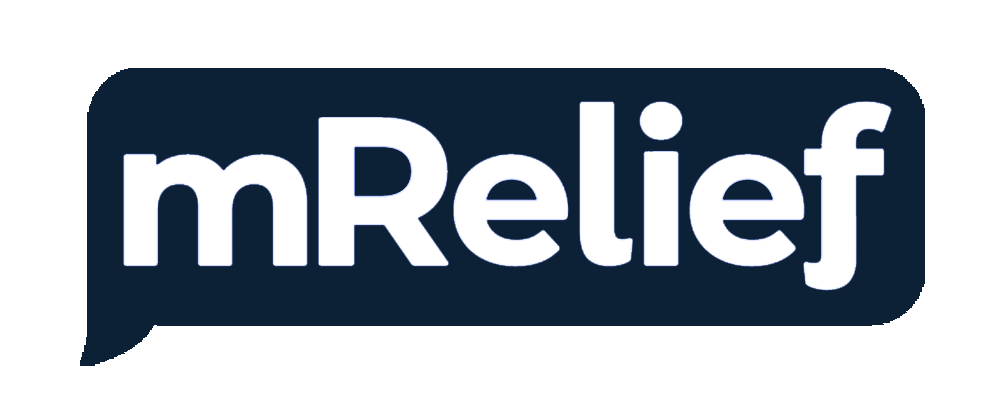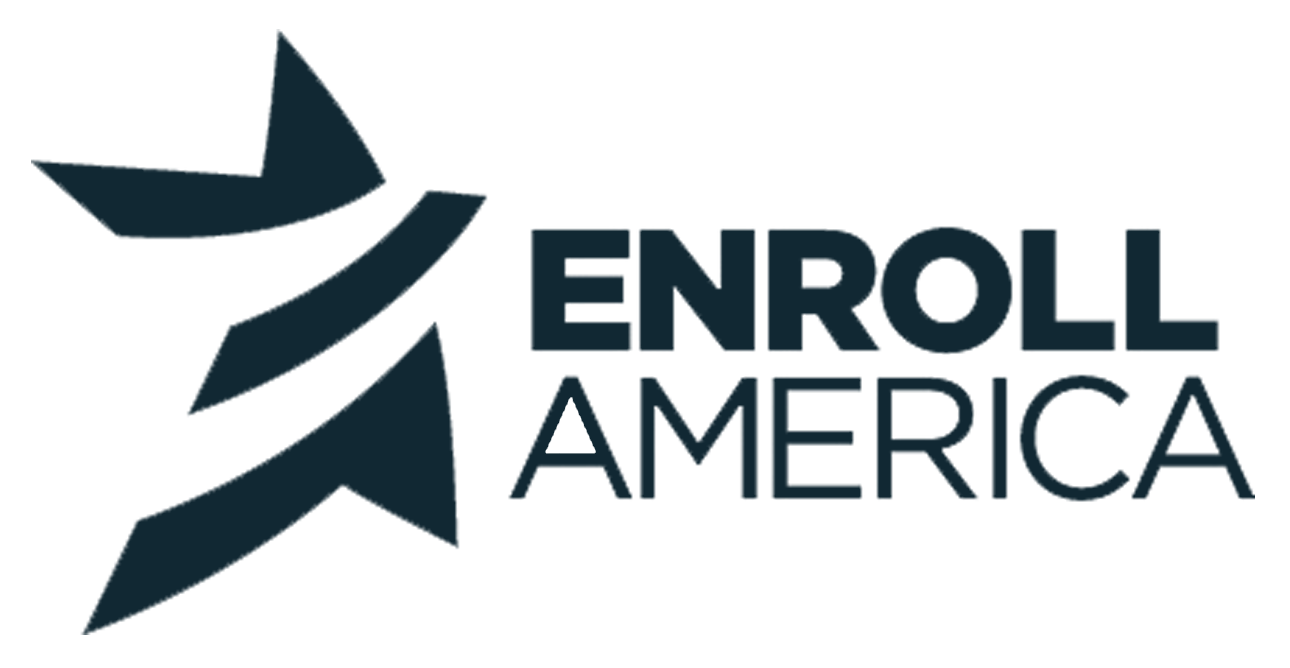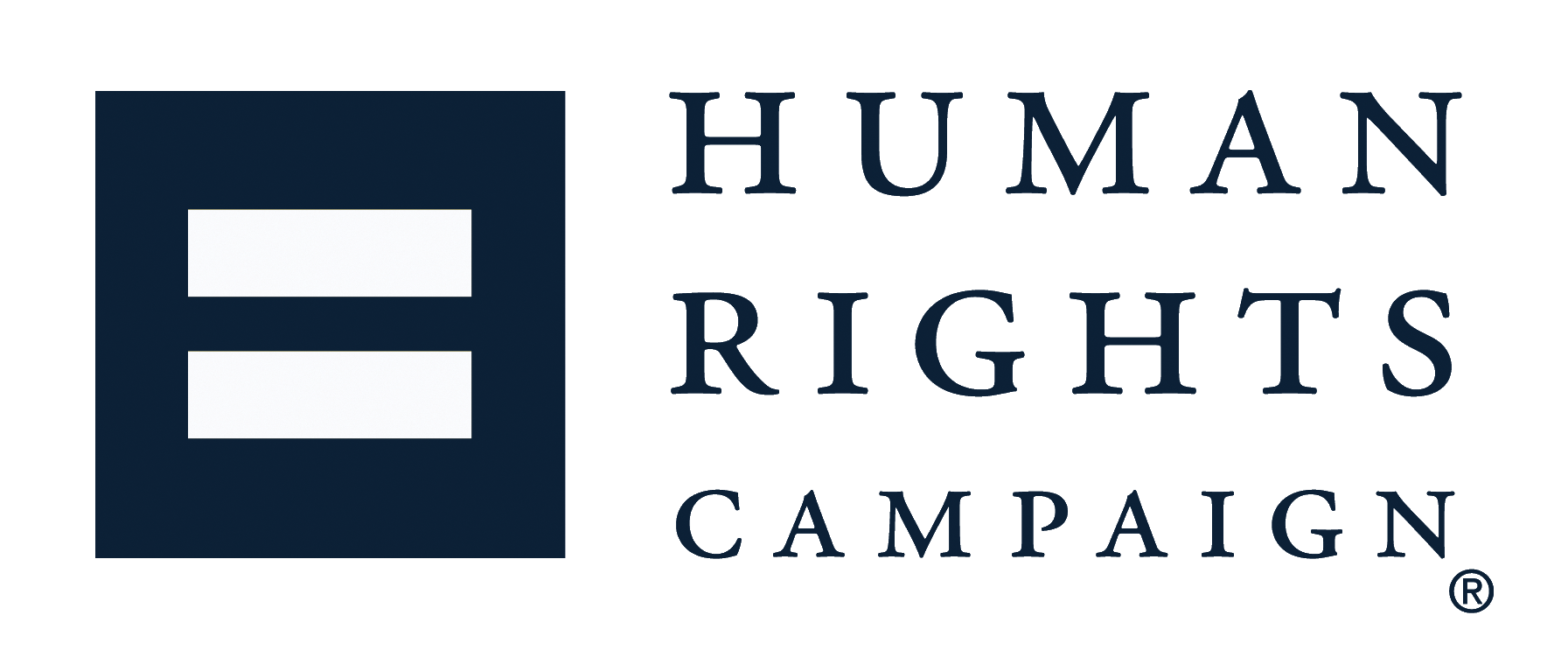 Civis Empowers Organizations to:
Get the full picture of your supporters
Understand how they're experiencing your organization across all channels, and which touchpoints are converting them into sustainers.
Design effective outreach campaigns
With our survey research, modeling, and experimentation technology, you'll develop a complete picture of your messaging to understand where it's resonating, and where it's not.
Leverage data to fulfill your mission
By combining private and public datasets you can optimize your budget, identify hard-to-find populations, and achieve your goals to serve the public.
GovTech
A new study — conducted by the data science firm Civis Analytics and the nonprofit food benefits enrollment advocacy group mRelief — has found that a small human-centered design tweak made by government can increase the number of eligible people who enroll for food benefits.