Civis Is Trusted By: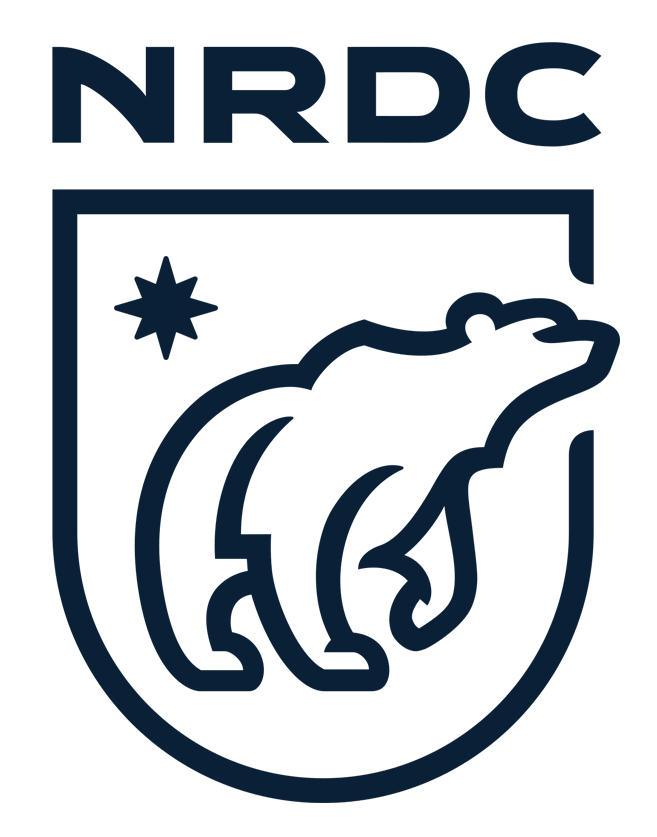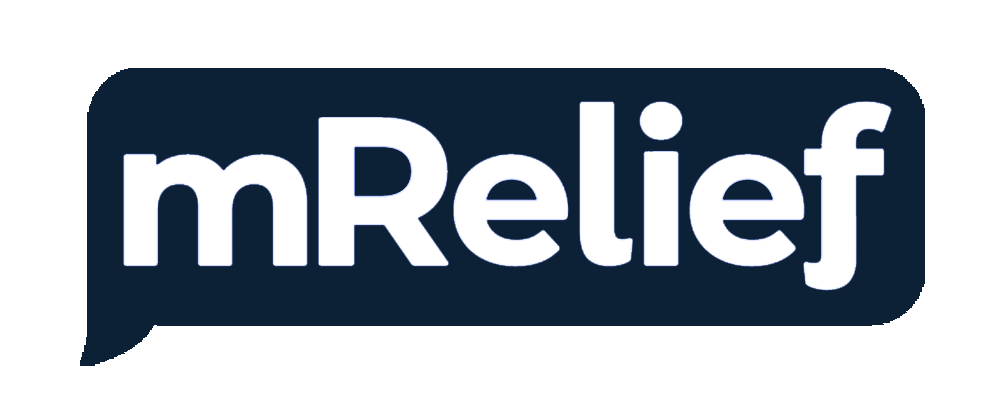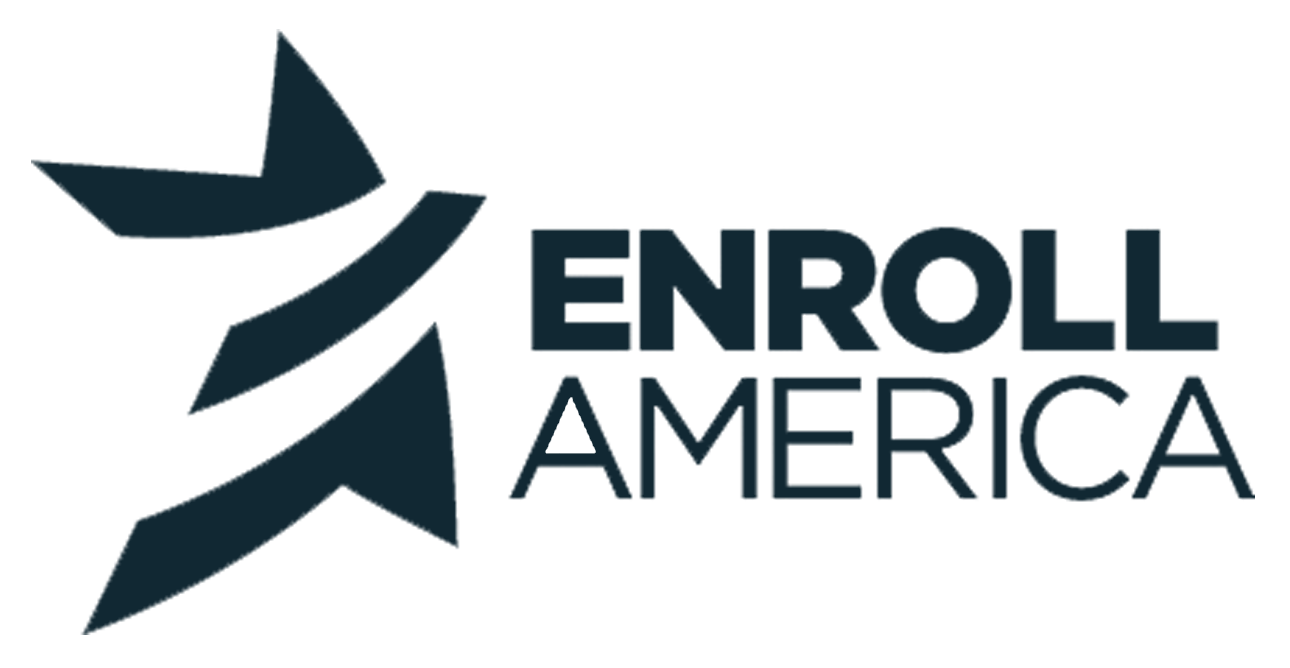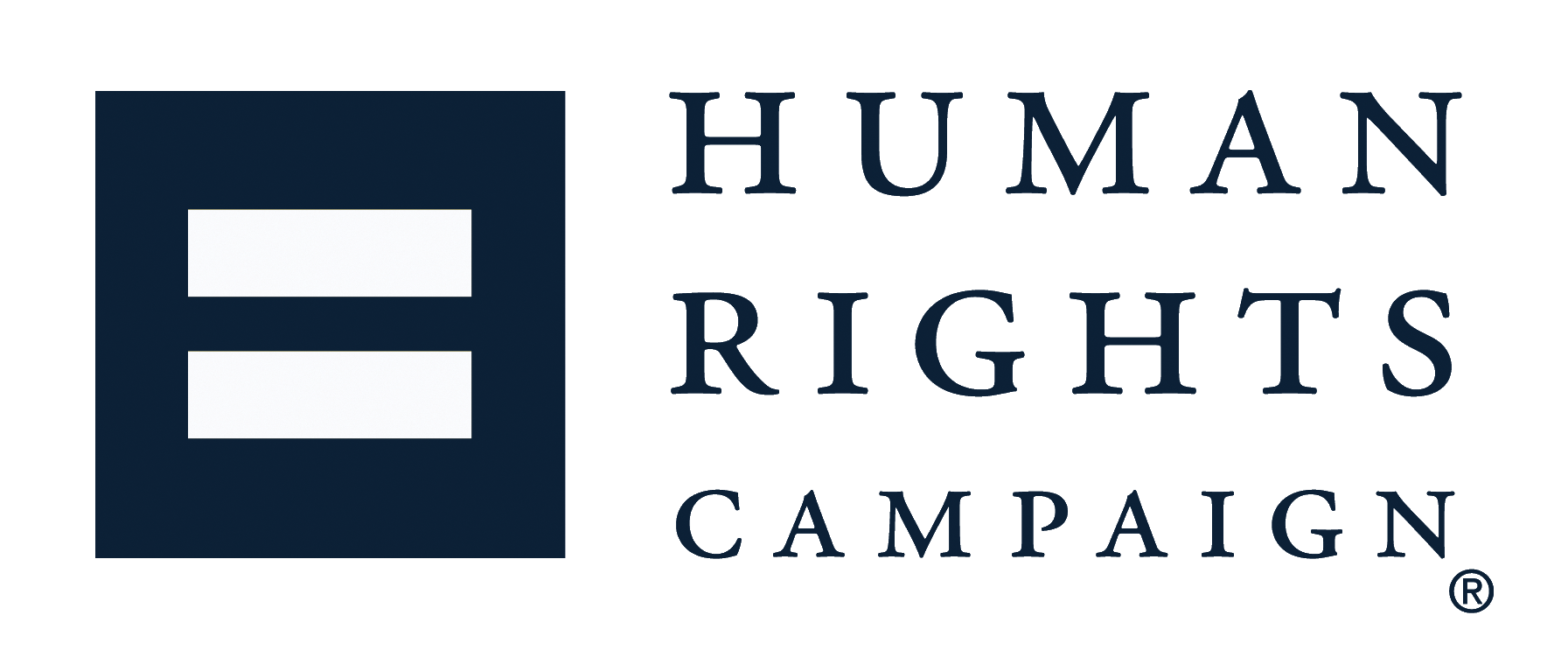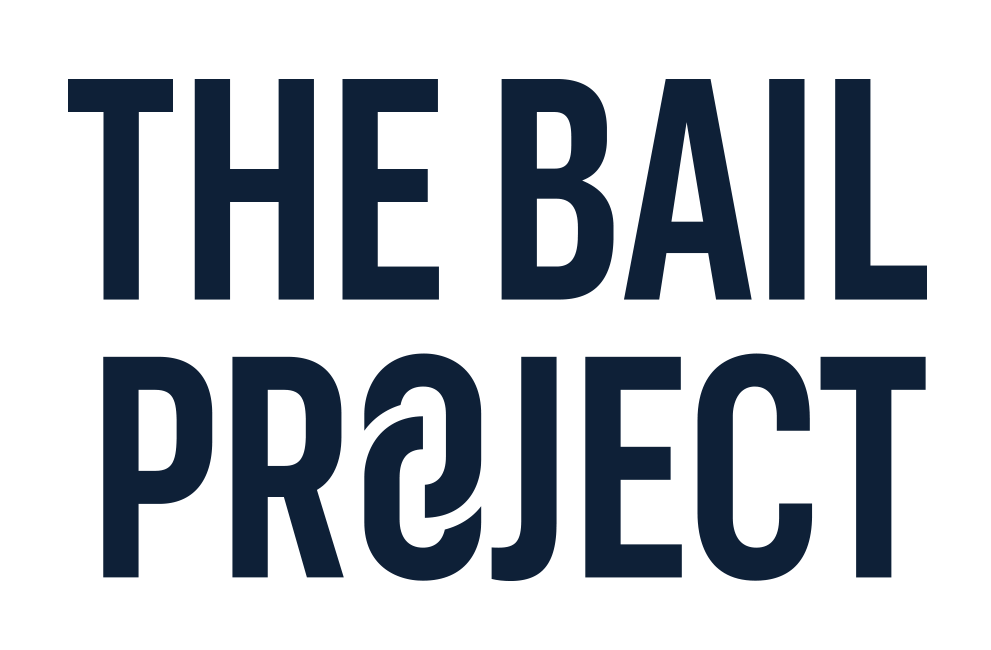 Civis Empowers Organizations to:
Get the full picture of your supporters
Understand how they're experiencing your organization across all channels, and which touchpoints are converting them into sustainers.
Design effective outreach campaigns
With our survey research, modeling, and experimentation technology, you'll develop a complete picture of your messaging to understand where it's resonating, and where it's not.
Leverage data to fulfill your mission
By combining private and public datasets you can optimize your budget, identify hard-to-find populations, and achieve your goals to serve the public.
Nonprofit Resources and Research
Civis Research
This article published by FastCompany examines over 350,000 nonprofits to see which causes have the most attention and what issues result in the most donations or funding. Our Civis Data Scientists employed techniques like Topic Modeling and Machine Learning to uncover hidden trends in the nonprofit sector.