Identify the most impactful message
Determine the most impactful messaging for reaching out to your community about the Census. We'll arm your team with our quantitative message testing infrastructure, Creative Focus to test how audiences will react to your Census 2020 campaign pre-launch.
Save & activate your audiences
Outreach through local community partners will drive response rates - but are you aware of what population each partner is trying to reach, and what the potential impact on response rates could be? Audience Profiler provides rich demographic profiles of key populations of interest through an easy-to-use interface.
Monitor responses with precision
With access to our Response-Rate Tracker, you'll have access to a daily customized update of Census response data mapped to your geography. This will include a comparison to previous response patterns to identify areas that have lower-than-expected response rates, allowing your team to reallocate resources where they're needed most.
Census Intelligence Center in Action
Are you ready for a demo?
Schedule a live demo
Get in touch with us today to schedule a live demo of the Census Intelligence Center, using real data. Our Census experts will guide you through the tools and resources available within the Census Intelligence Center and show you how the tool can be used to best support your 2020 Census outreach efforts.
Segment Mapping Dashboard
You might be interested in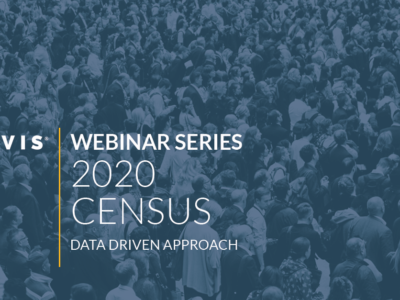 WEBINAR | 10.31.2019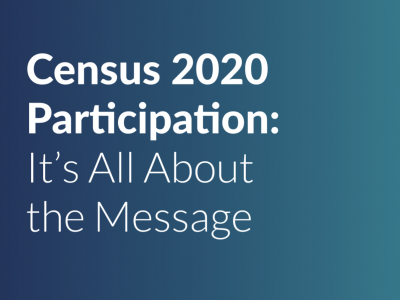 Whitepaper | 10.11.2019