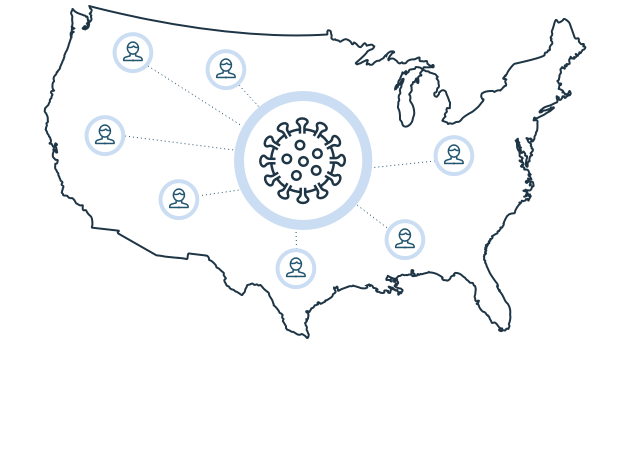 American Sentiment & Attitude Tracker
A recurring, representative national pulse survey studying how Americans are impacted by the outbreak, and how their attitudes and behaviors are evolving.
View the Full Report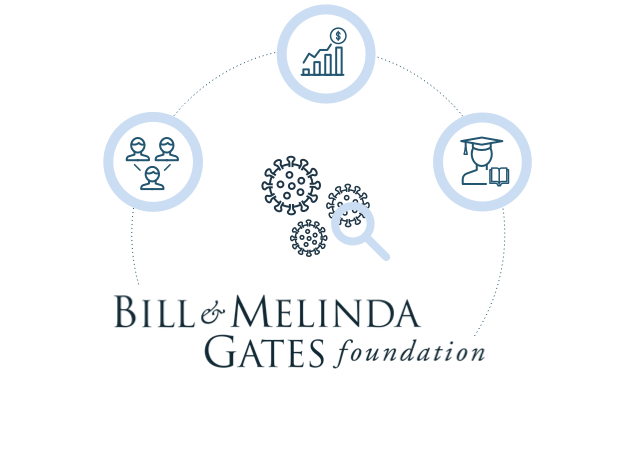 COVID-19 Impact Research

With funding from the Bill and Melinda Gates Foundation, Civis is conducting ongoing research to study the social, economic and educational impacts of COVID-19 in America. Research is conducted at a national level as well as deep dives in Washington, Florida, New York, Texas and Ohio.
View the Full Report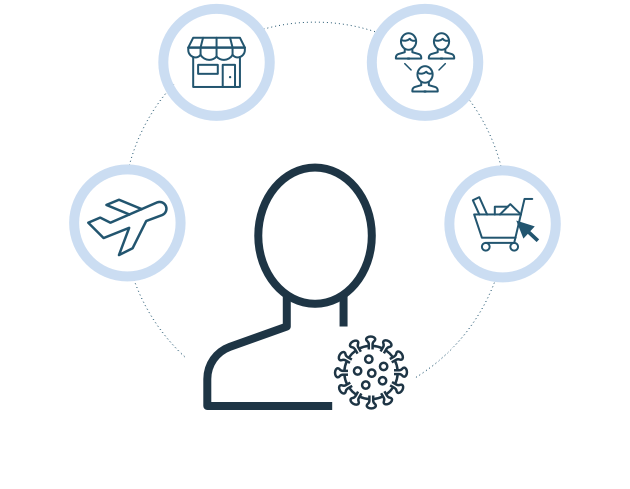 Consumer Insights for Business

In partnership with management consulting firm L.E.K. Consulting, Civis is tracking the pandemic's impact on consumer sentiment and what it means for businesses across industries.
View the Full Report
Civis research in the news
Click the archive link below to view our COVID-19 related research being cited in the following news articles and media