Identify Your Target, Augment Your Data
Identity Resolution & Data Enrichment
Cut through uncertainty with our Identity Resolution technology to create a single view of your customers once and for all. By matching together disparate sources of information and having a single ID in one place, you know more about each customer and can provide customized experiences.
Request A Demo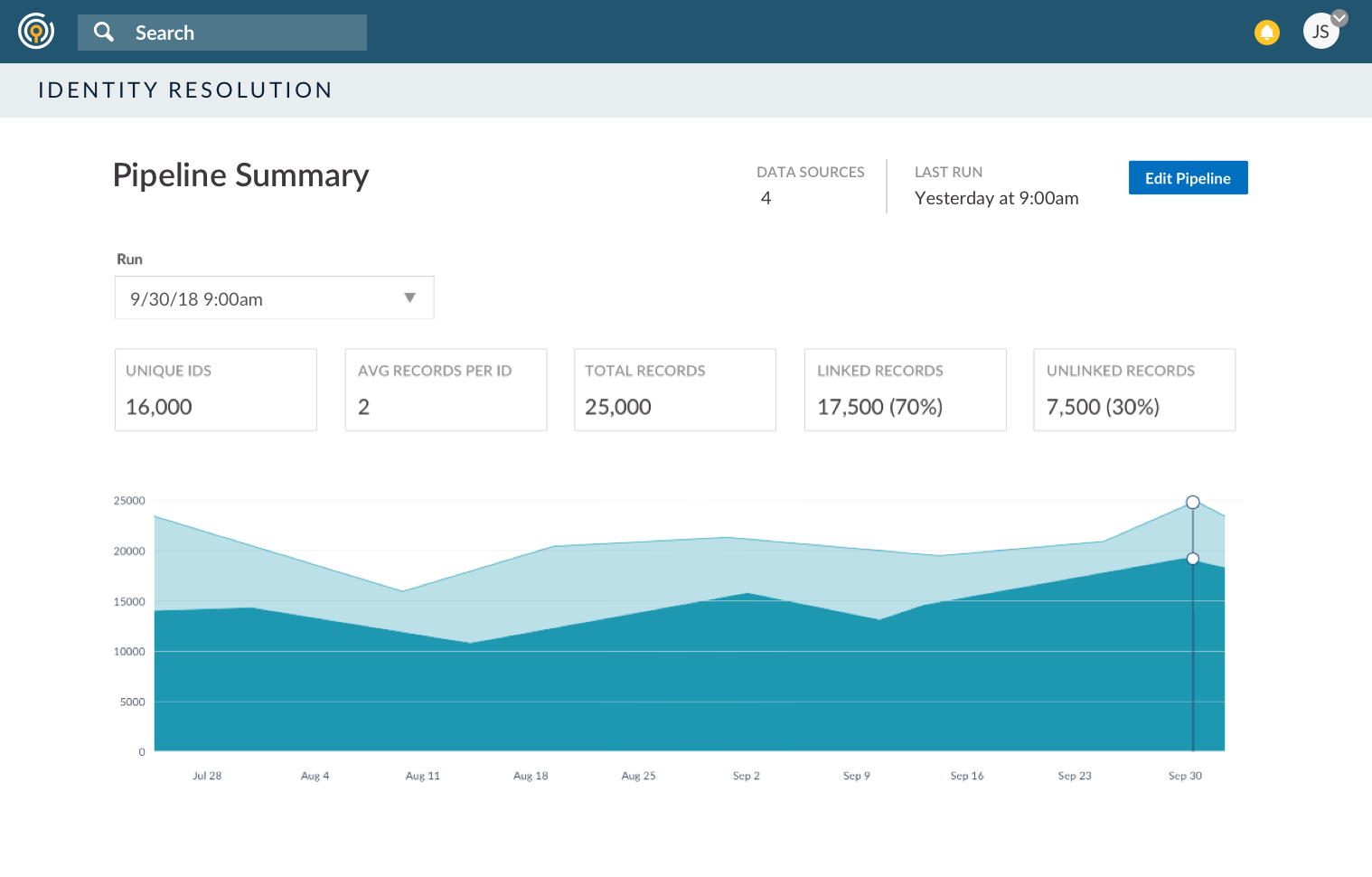 Identity Resolution
Our Identity Resolution solution connects you to any data source within your organization, and uses state-of-the-art machine learning to decide who is who among these sources, allowing technical and non-technical users to build, schedule, and monitor a scalable and repeatable Identity Resolution pipeline.
Request a Demo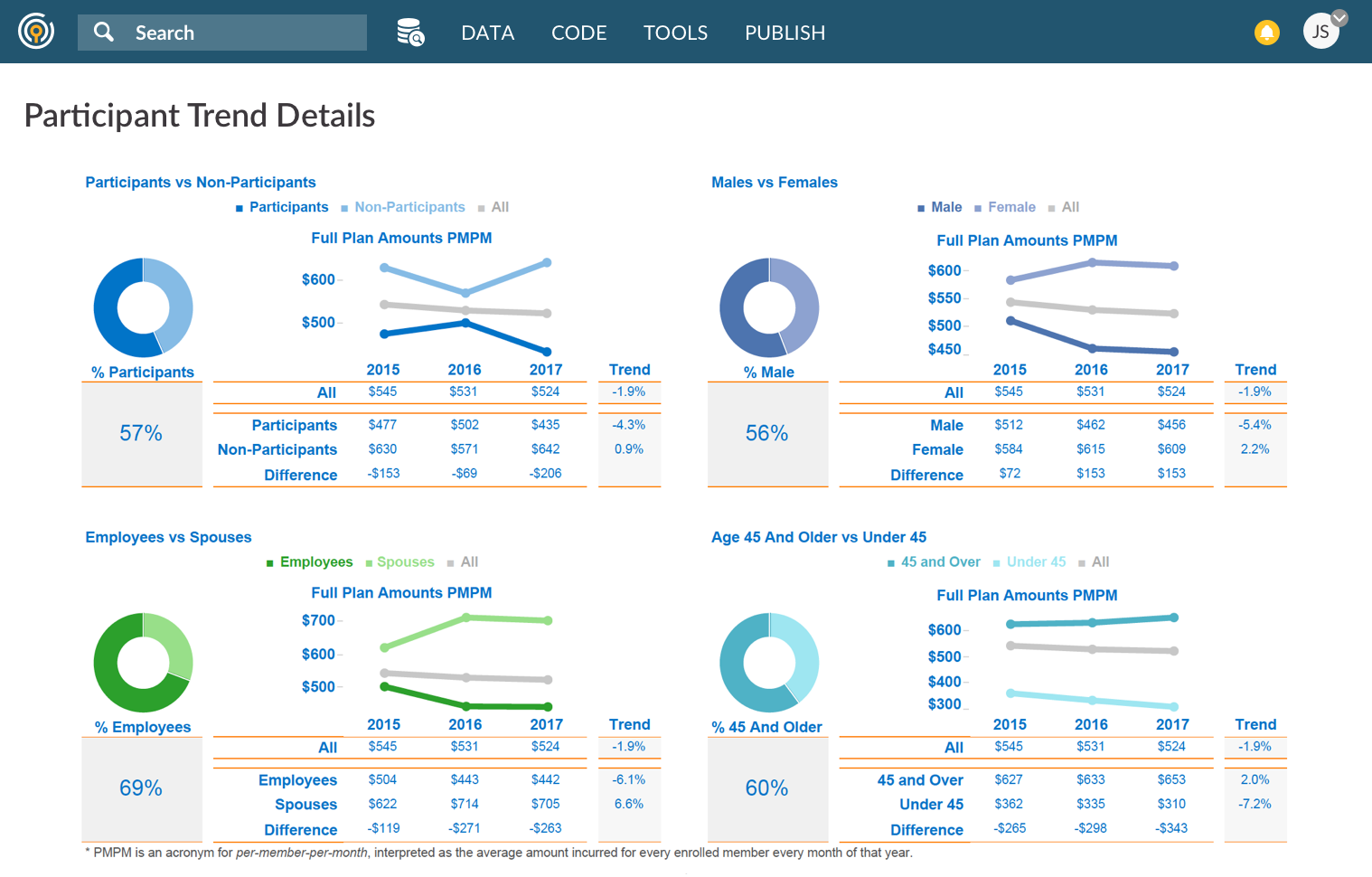 Civis Data
Built into the Civis Platform, Civis Data is a portfolio of curated datasets to give your marketing and data science teams top-notch capabilities out of the box. The datasets include hundreds of unique characteristics that have been validated for their predictive power and are thoughtfully prepared for modeling on day one.
Request a demo
Put all of your customer data to work
Unlock the potential in your data by having it all in one place. Our Identity Resolution algorithm uses machine learning to get rid of guesswork. Save time resolving customer data and feel confident that you have one centralized source of truth.
Make use of only your highest quality data
Automatically enrich your data with our proprietary Civis Data offering. Ensure you have the right information to get the highest number of quality potential matches and append additional information to your audience through our Civis data to generate a 360-degree view of your customers.
Use your data to drive decisions
Seamlessly integrate your data with the Civis Platform and solutions to help you use what you know about your customers to make better decisions.