Measure, Analyze, Improve
Media Attribution & Optimization
Allocate your marketing budget to get the best possible outcomes and understand the impact of your efforts using our media attribution and optimization technologies.
Get in Touch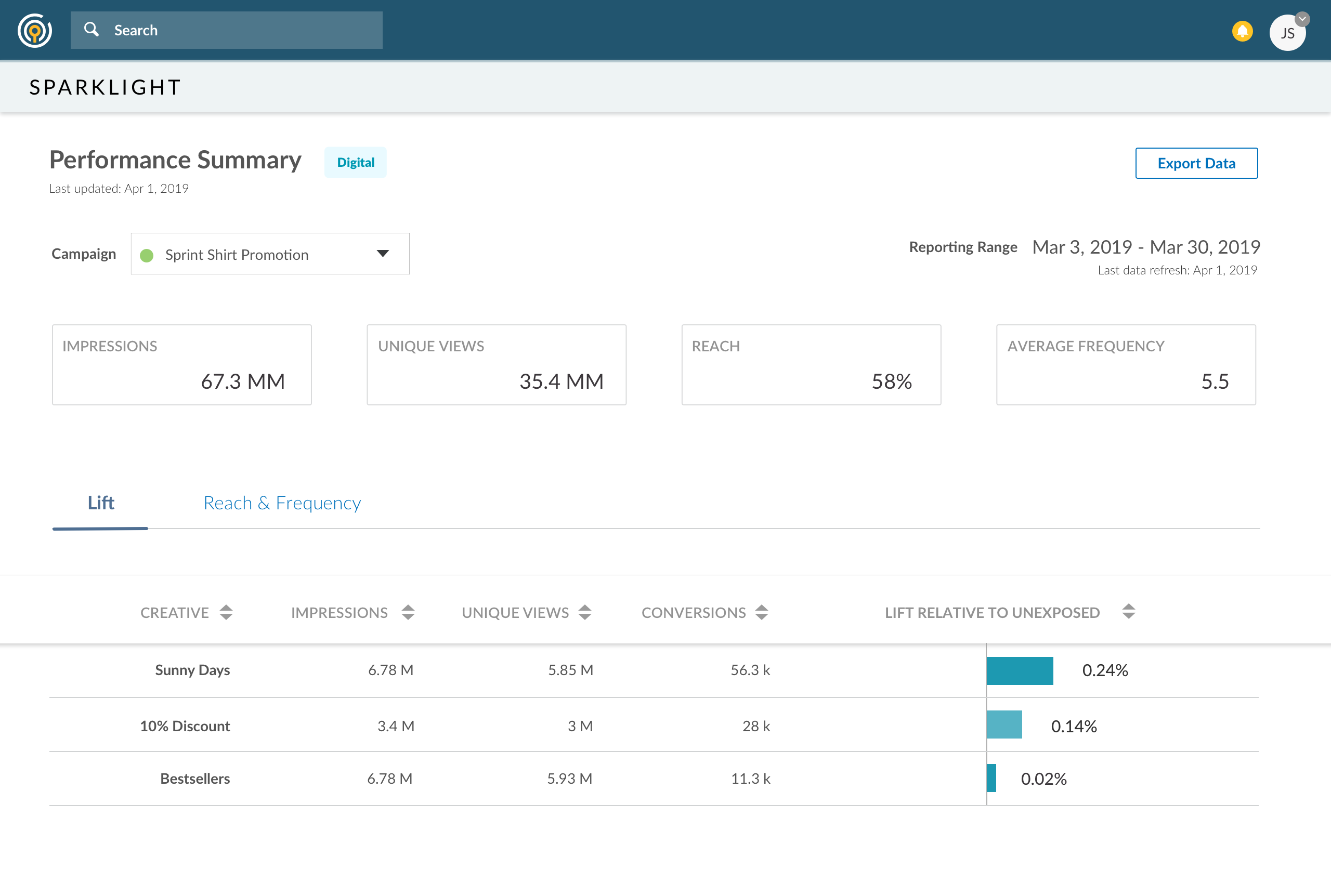 Multi Touch Attribution
Sparklight is attribution software built by data scientists that gives marketers deep insight into which campaigns, creatives, and audiences are driving incremental growth.
Learn More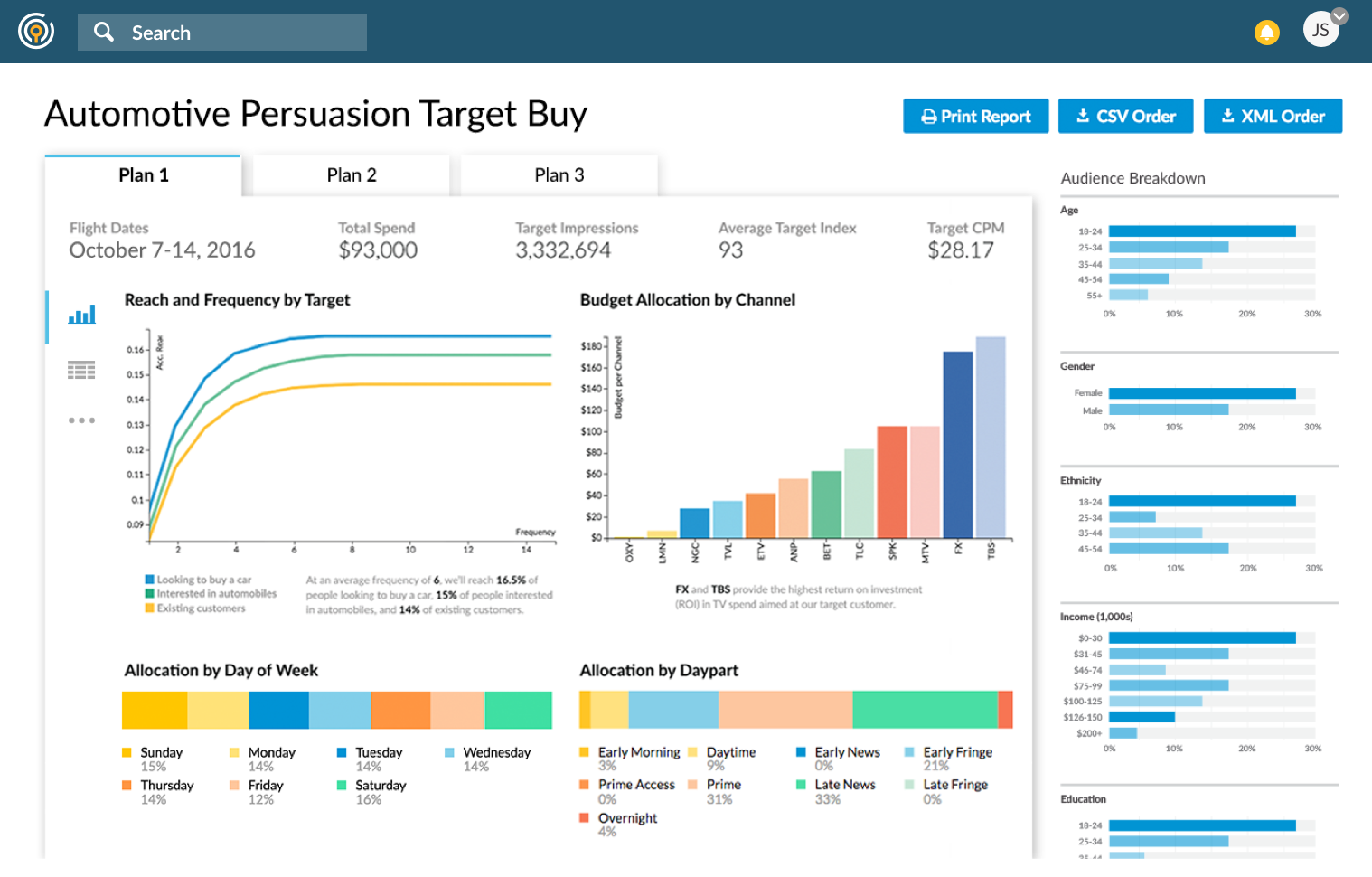 Civis Media Optimizer
Civis Media Optimizer connects your target audience with our rich viewing database. Proprietary algorithms choose the combination of shows that provide the most efficient audience exposure to meet your goals. Detailed recommendations by ireach, frequency, content type, daypart, and broadcast vs. cable allow you to optimize TV buys at the most granular level.
Request a demo
Optimize to drive the most incremental conversions
Civis technology closes the loop on your digital advertising efforts, allowing you to move your dollars from what isn't working. Stop advertising to customers that were already going to convert and isolate the audiences that need to be convinced.
Measure causation, not correlation
Say goodbye to ineffective, touch-based attribution models that only measure the correlation of ads against decisions. Sparklight uses advanced machine learning models to provide cross-channel analysis on which marketing tactics are truly delivering the greatest ROI.
Understand the impact of every dollar you spend
Civis technology takes the data you have and enhances it with data science so you can compare performance across channels, markets, or products to make the smartest budget allocation decisions. Become a data-driven decision maker and stop making budget allocation decisions based on last year's numbers.
Get in touch