COVID-19 Vaccine Campaign Toolkit
Civis Analytics' COVID Vaccine Campaign Toolkit is a resource hub for organizations looking to use data to inform more persuasive and equitable COVID-19 vaccination outreach.
This toolkit supplies information and best practices to empower data-driven outreach campaigns showcasing messages and messengers that are scientifically proven to increase vaccination acceptance and adoption among target audiences.
The COVID Vaccine Campaign Toolkit is divided into three sections:
Messaging and Messenger Guidelines
Follow the links below to access findings and recommendations from Civis Analytics research designed to ensure the most persuasive language is used for each target audience.
Overcoming Vaccine Hesitancy
Creative Focus Messaging Tests
Creative Focus Messaging Civis Analytics Blog Posts
Presentation to the U.S. Chamber of Commerce Foundation Promoting COVID-19 Vaccines and Overcoming Hesitancy
(Feb. 2021)
Resource Allocation Guidelines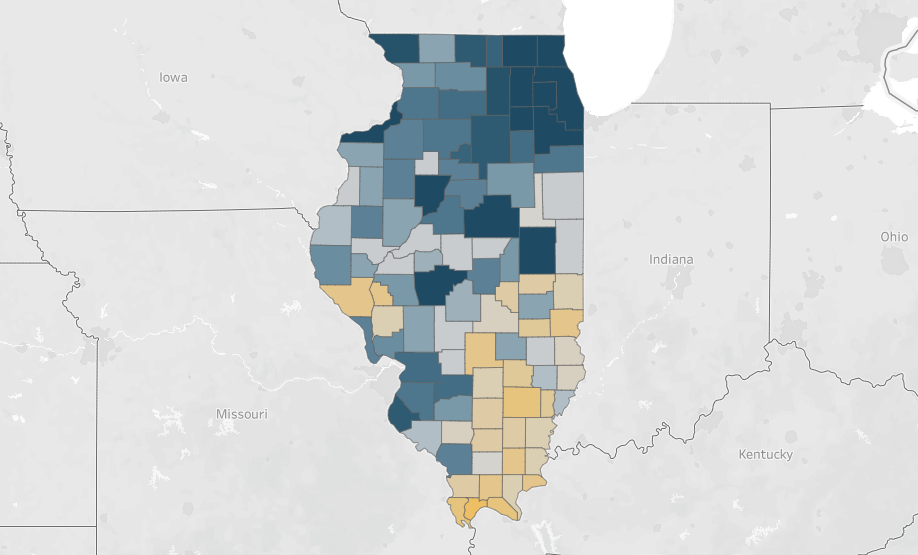 Best Practices/Process Guidelines
Follow the link below to explore Civis's five-step strategy for supporting and implementing a data-driven vaccine outreach campaign that ensures organizations deliver the right message to the right audience.
Related Resources
"Just like every aspect of our coronavirus response, the state of Illinois' COVID communications is rooted in science and data. We've worked with Civis to test which messages work most effectively to increase mask-wearing, participation in contact tracing and willingness to get the vaccine. With all the topics we've tested, we've seen that personal benefits are what resonate with people — meeting people where they are and giving them straightforward reasons to do what's right."
Alex Hanns
Deputy Press Secretary, State of Illinois