Measure Causation, Not Correlation
Say goodbye to ineffective, touch-based attribution models that only measure the correlation of ads against decisions. Sparklight uses advanced machine learning models to provide cross-channel analysis on which marketing tactics are truly delivering the greatest ROI.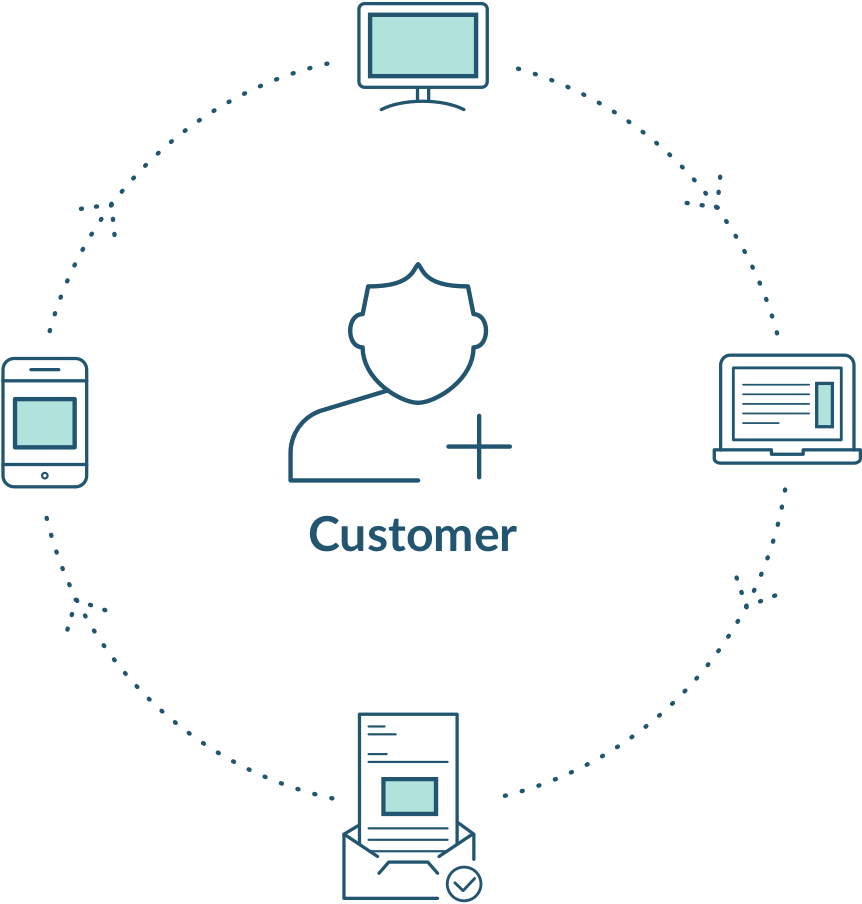 Incremental Measurement
Sophisticated machine learning models identify which marketing levers are driving incremental growth.
Customizable KPIs
Analyze the metrics that matter, from app downloads or website purchases to in-store visits or brand awareness.
Built for Accuracy
Sparklight's models are built using randomized control trials, known as the gold standard of scientific research.
World-class Service
Top data scientists will oversee Sparklight implementation so it meets your unique needs.
Built by scientists to put the data (and power) in your hands.
Sparklight's holistic incremental measurement and user-friendly UI gives marketers and data scientists the power to:
Measure and improve ROI of marketing tactics
Optimize in-flight and future campaigns
Generate higher returns and avoid wasteful spending
Plan strategically for future campaigns