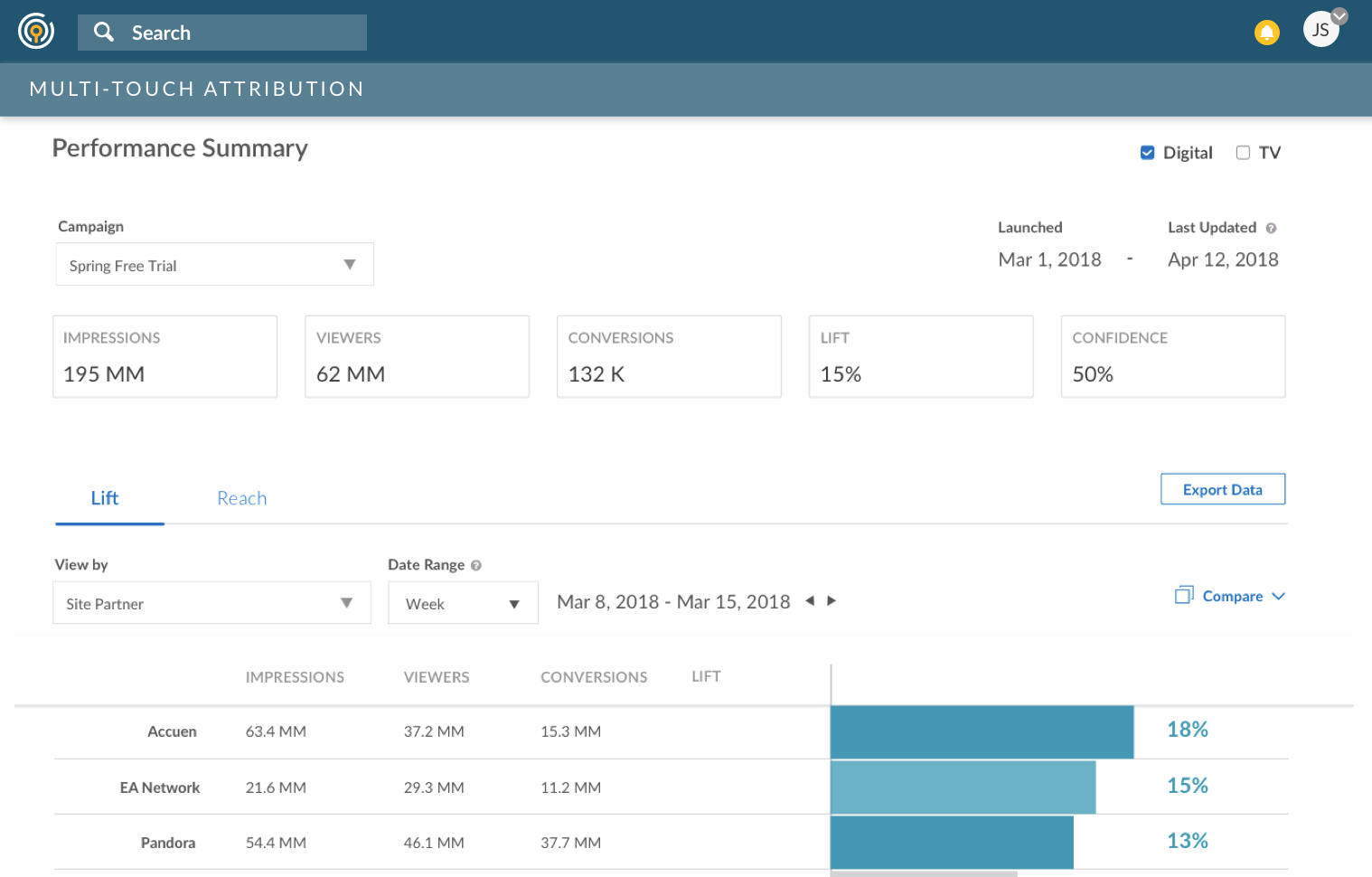 Civis Attribution
Civis Attribution gives you the deep performance insights you need with an approach that measures the incremental impact of your marketing campaigns, allowing you to identify areas of strength - or diminishing returns - at the person, ad, site, or channel level. By combining cross-channel measurement and leading data science methodology, Civis Attribution gives you the crucial knowledge that can optimize your marketing outreach for growth and cost savings.
Request a demo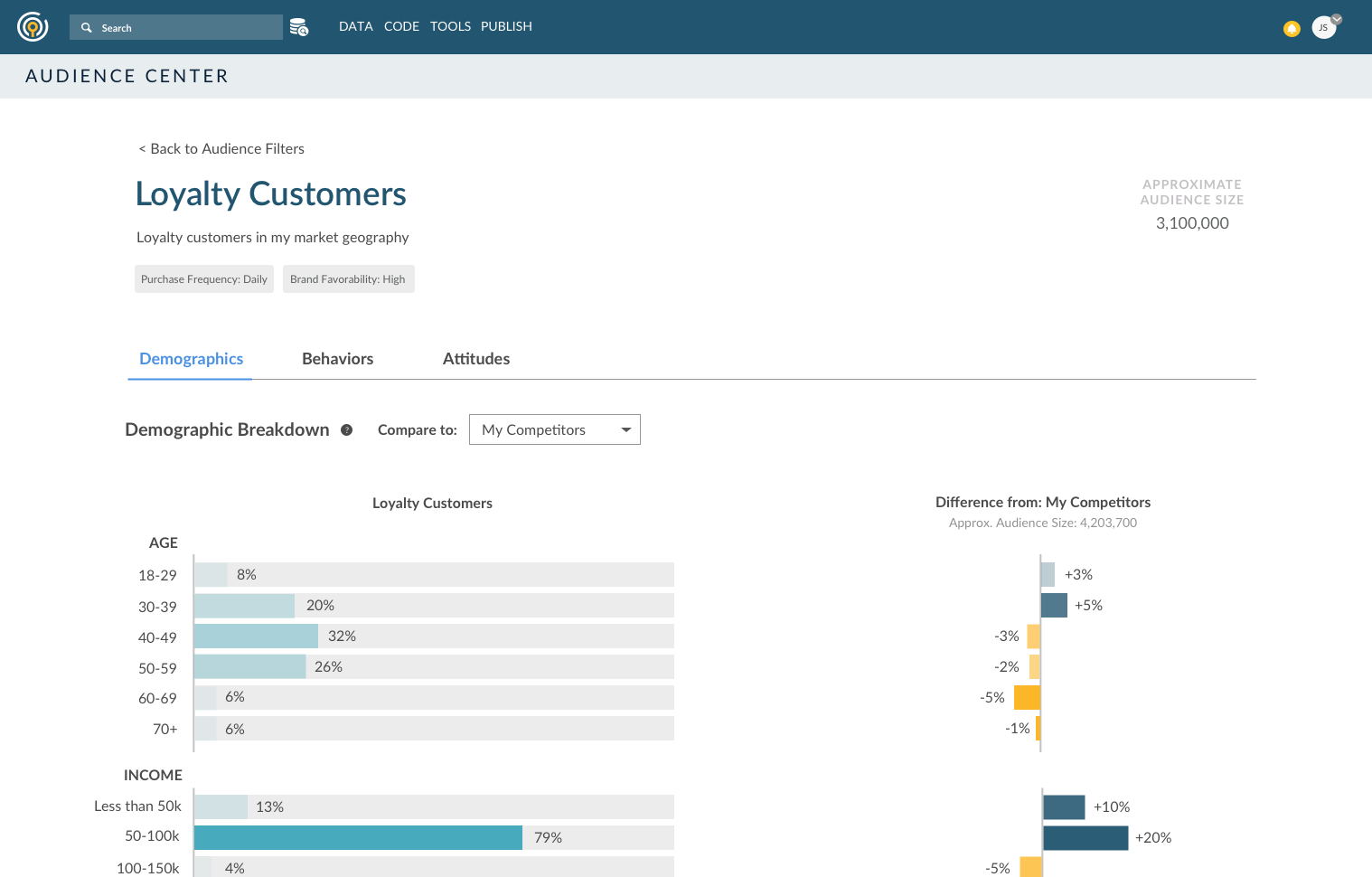 Dynamic Audience Insights
Use our Audience Center tool to bring person-level insights together, so you can understand your (or your clients') audiences, how to target them, and where to reach them. Audience Center enables marketers to uncover and take action on audience insights derived from first-party data, custom models, and third-party data all in one place.
Request a demo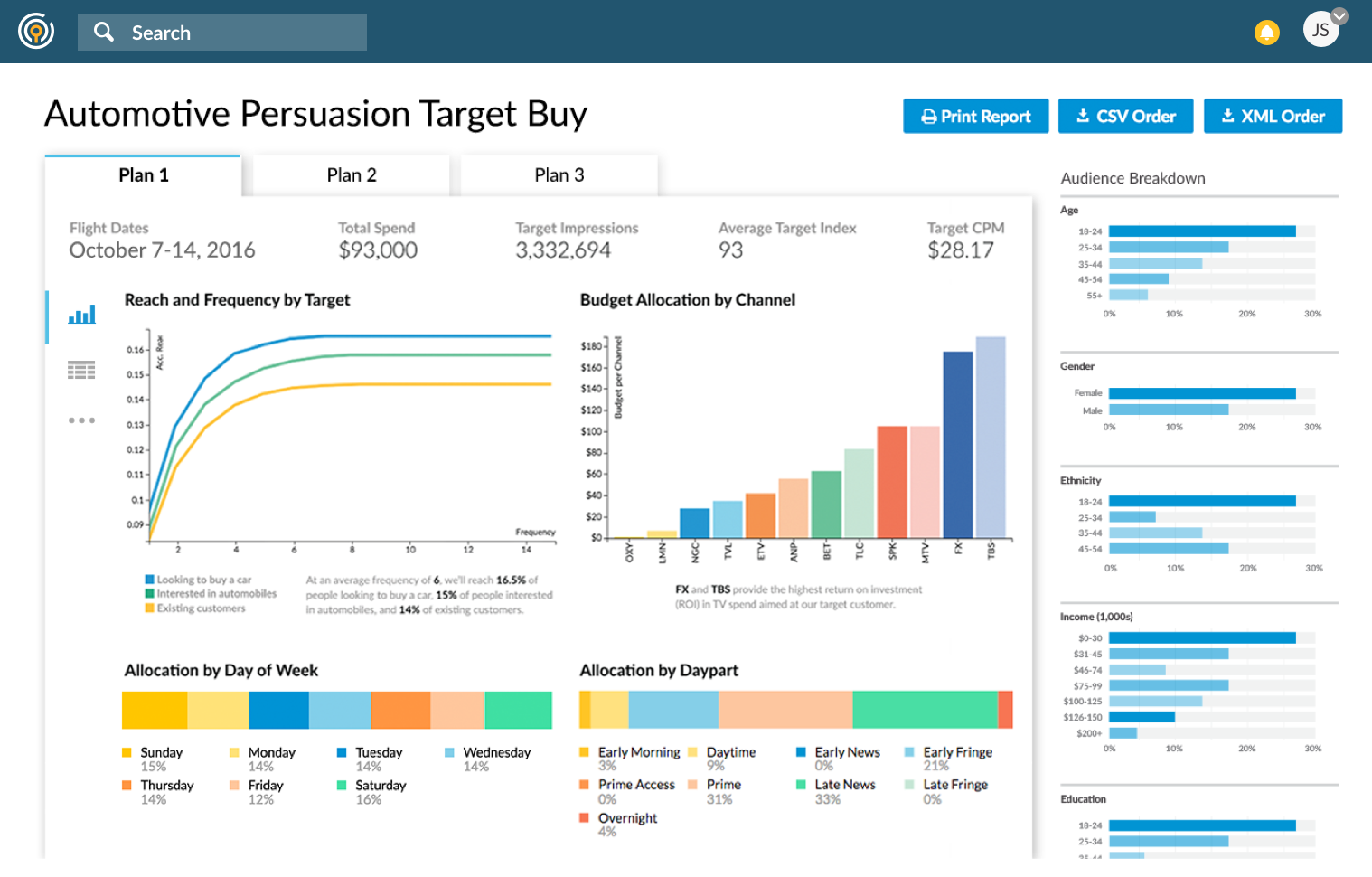 Civis Media Optimizer
Civis Media Optimizer connects your target audience with our rich viewing database. Proprietary algorithms choose the combination of shows that provide the most efficient audience exposure to meet your goals. With Civis Media Optimizer, you get detailed recommendation reports including reach, frequency, content type, daypart, and broadcast vs. cable. When you're ready, easily download the recommended media schedule for negotiations and implementation.
Request a demo
Civis Is Trusted By: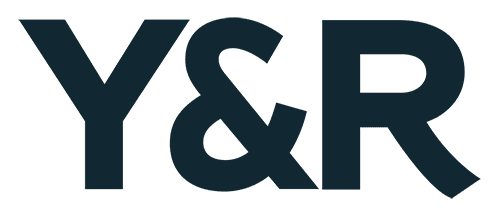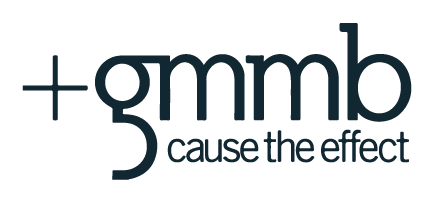 Civis Enables Agencies and Media Organizations to:
Build high performing audiences
Leverage our proprietary consumer database and survey and modeling products to create high-value custom audiences for your campaigns. These audiences are designed at the individual level, and consist of those people most likely to respond to you (or your client's) outreach or engagement initiatives.
Accurately test creatives
Determine which pieces of creative are most impactful across different audience segments utilizing our survey technology. Use data to ensure each person in your target audience sees the message most likely to make an impact on them.
Measure, attribute, and optimize
Using our attribution and optimization technology, measure the impact of campaigns and attribute that impact across different activation channels. Gain an objective read on what's working, as well as a data-driven way to optimize future campaigns.