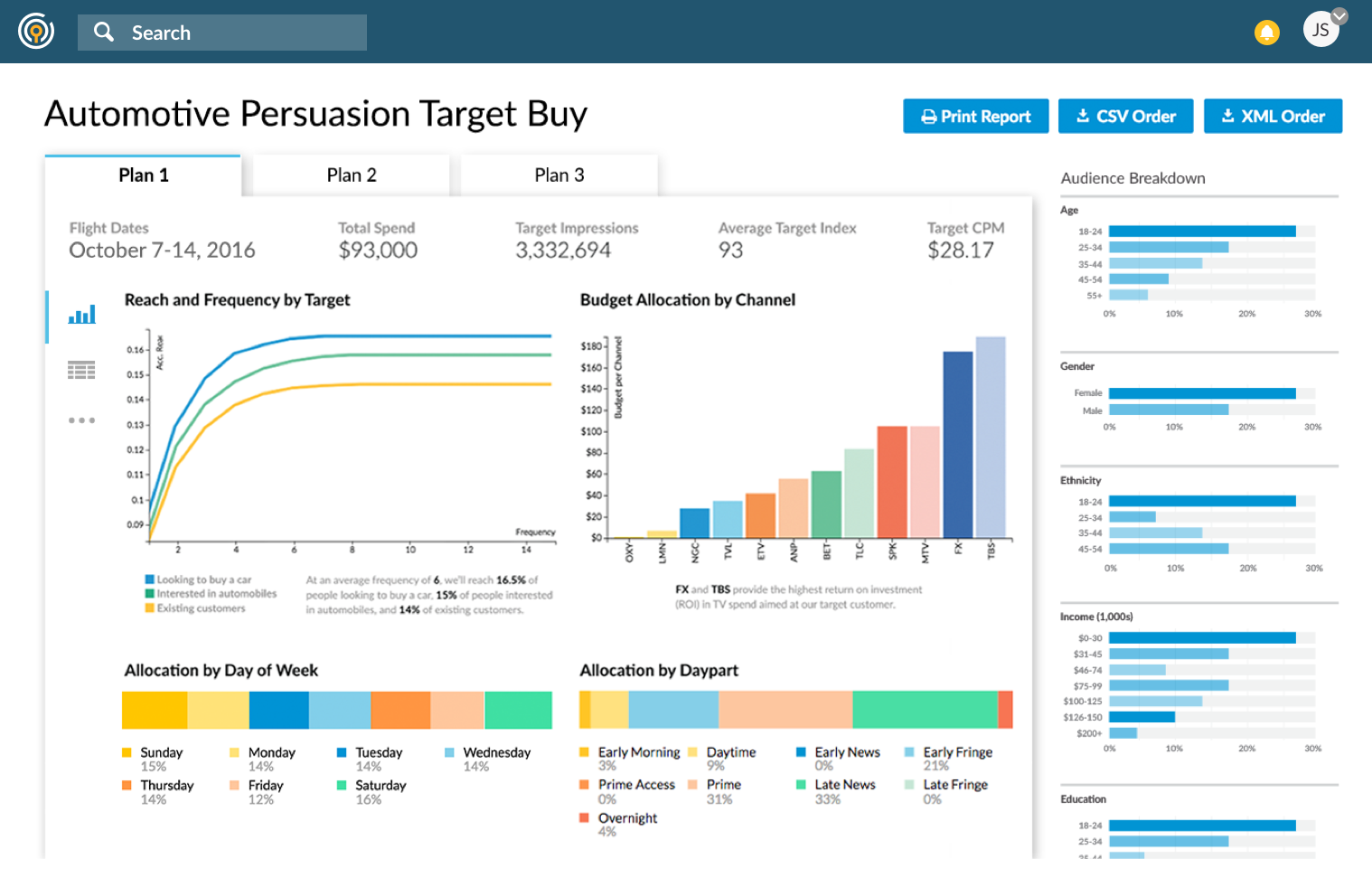 Civis Attribution
Civis Attribution gives you the deep performance insights with an approach that measures the incremental impact of your marketing campaigns, allowing you to identify areas of strength - or diminishing returns - at the person, ad, site, or channel level. By combining cross-channel measurement and leading data science methodology, Civis Attribution provides the information you need to optimize your marketing outreach for growth and cost savings.
Request a demo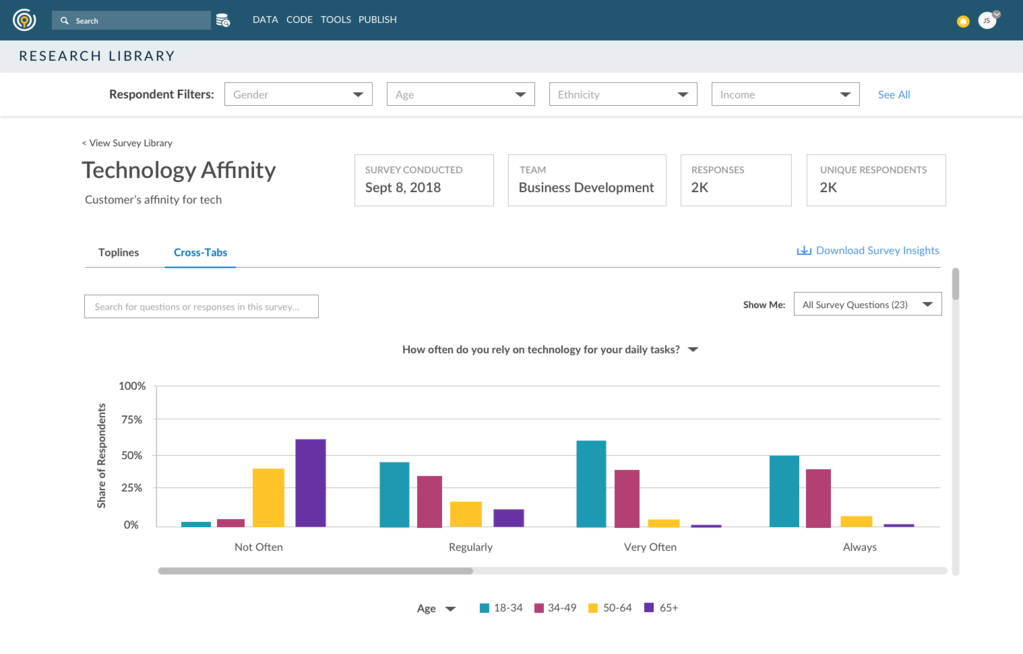 Survey data at your fingertips
Our Research Library provides you a single place to track changes in the metrics that are most important to you, like brand health related to marketplace perception. With a dynamic interface and accurate long-term trend lines, our software helps you understand how and why those changes happen over time and the impact those events have on customer behavior.
Request a demo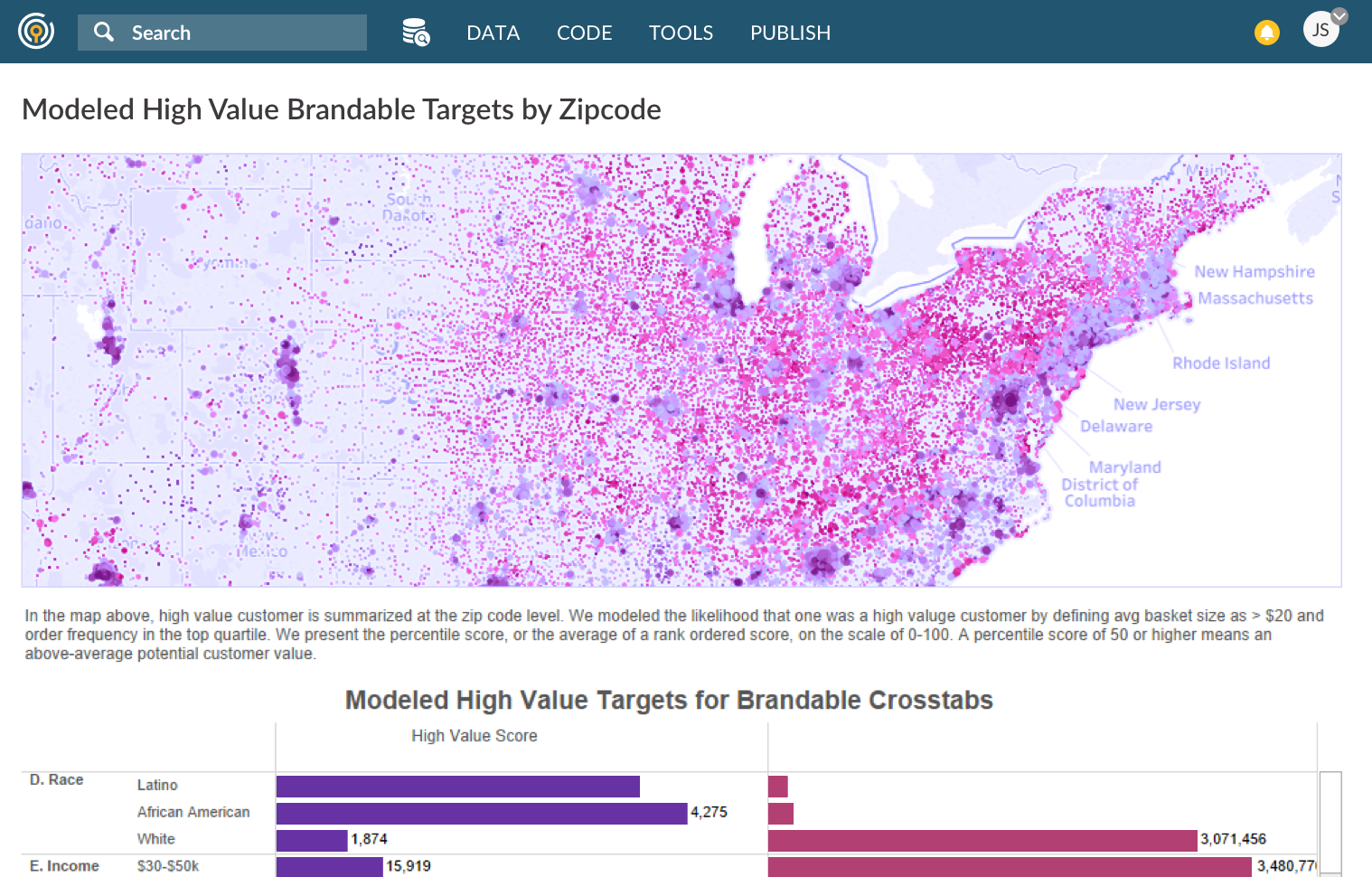 Target the right people
Use our software to bring all your data into one place. Build and use predictive models to generate key insights into your customers, where to find more of them, and the messages that are resonating most.
Request a demo
Civis Is Trusted By: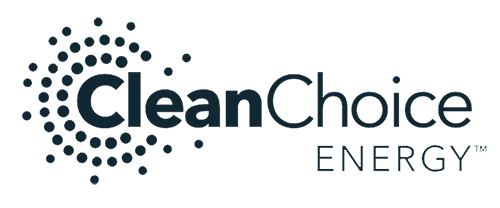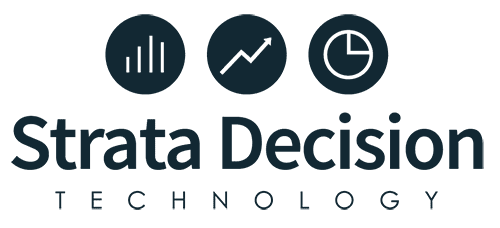 Civis Enables High Growth Tech Organizations to:
Make consumer research the backbone of your program
Bring together your consumers' attitudes and behaviors to unlock critical insights using our research capabilities. Develop a measurement framework for understanding the impact product roll-outs, campaigns, or events in the news have on your brand and business metrics.
Develop and inform effective marketing campaigns
Use our data science solutions and services to provide answers to your highest-priority marketing questions. With our customized research and survey tools, you can empower your marketing efforts with data.
Attribution and optimizing for future success
Connect your campaign performances across channels to one centralized, 360-degree view of consumers for insights on which campaigns are delivering for you.