Let's Work Together
Our technology and services allow you to identify who you need to connect with, where to allocate your resources and how to measure success.
For Data Teams
An end-to-end collaboration workbench to merge, match, and model your personal-level data.
All the Pipes: Import/Export Pipes from dozens of CRMs and Data Systems. Data Management Data through Native Redshift and PostgresSQL back-end for database querying. ML Notebooks: Pre-programmed Jupyter notebooks for R and Python programming Reporting: Publish natively to Tableau, D3, or PowerBI reporting apps
Learn More
For Research Teams
Survey applications to find your audience and define your message at the individual-level.
Research and Track: Launch scientifically-designed, weighted surveys and get results back in days, 
not weeks. Track responses over time using the Civis Research Toolkit. Find Your Message: Test message language or even final ad copy and get results back within days. Model out the results to your customer file or the Civis consumer file to identify the most perusable people with your winning message.
Get In Touch
For Business Leaders
We get it - no organization is the same, and you can't afford to be wrong.
Know Your Markets: Know how to effectively segment your audiences and create dynamic marketing campaigns that can evolve as fast as your customers do. Buy Ads That Win: Maximize your ROI by investing in ads that have been optimized to your goals. Find a Winning Message: Use our cutting edge data science to test message language or even final ad copy and get results back within days. See the Whole Picture: Determine how much a message moves the needle and whether or not it might create a negative backlash—all within days.
Learn More
The Civis Difference
At Civis, we take a science-first approach to solving business problems using person-level data. With a blend of proprietary technology and advisory services, we empower public and private sector organizations to identify, understand, and engage new audiences, and leverage those insights to make smarter business decisions.
Who We Are
The Fine Folks We Work With
We empower leading organizations to more efficiently and effectively find, reach and engage the people they care about most.
Commercial
Nonprofit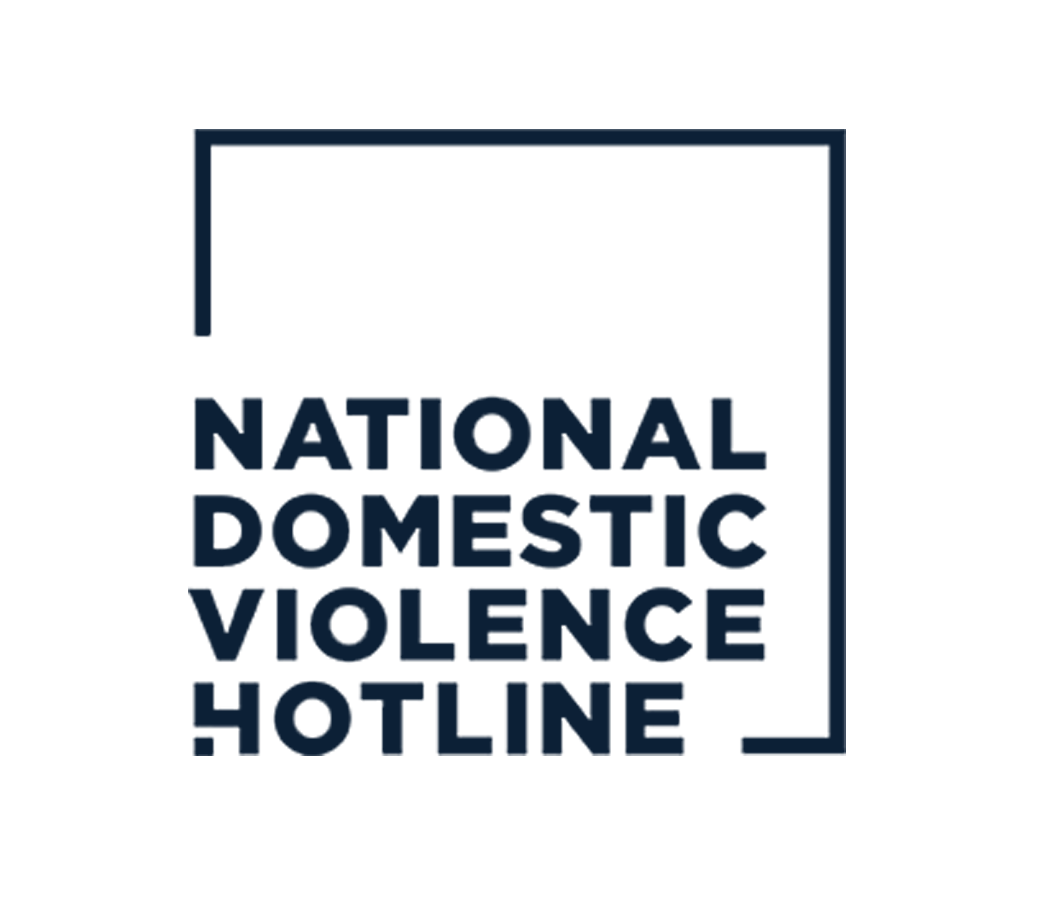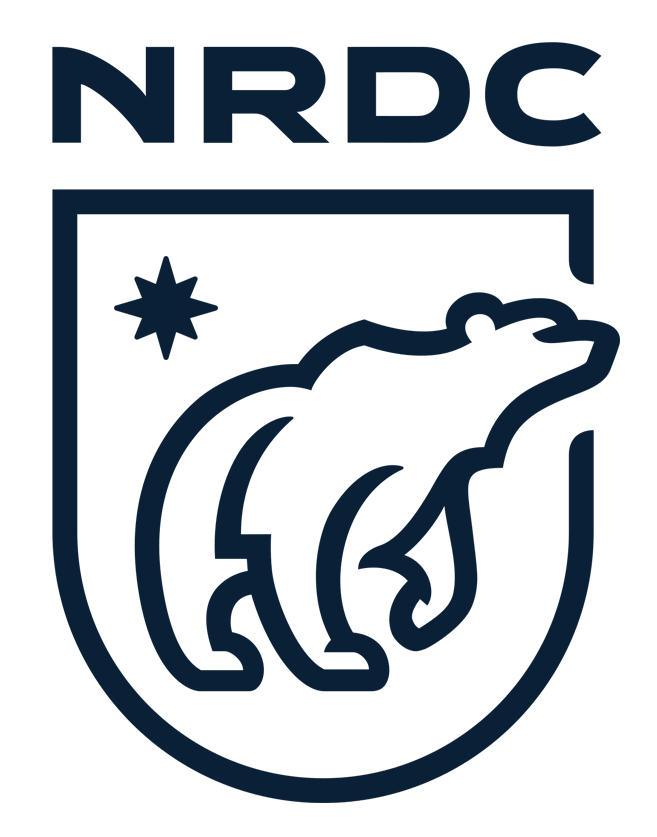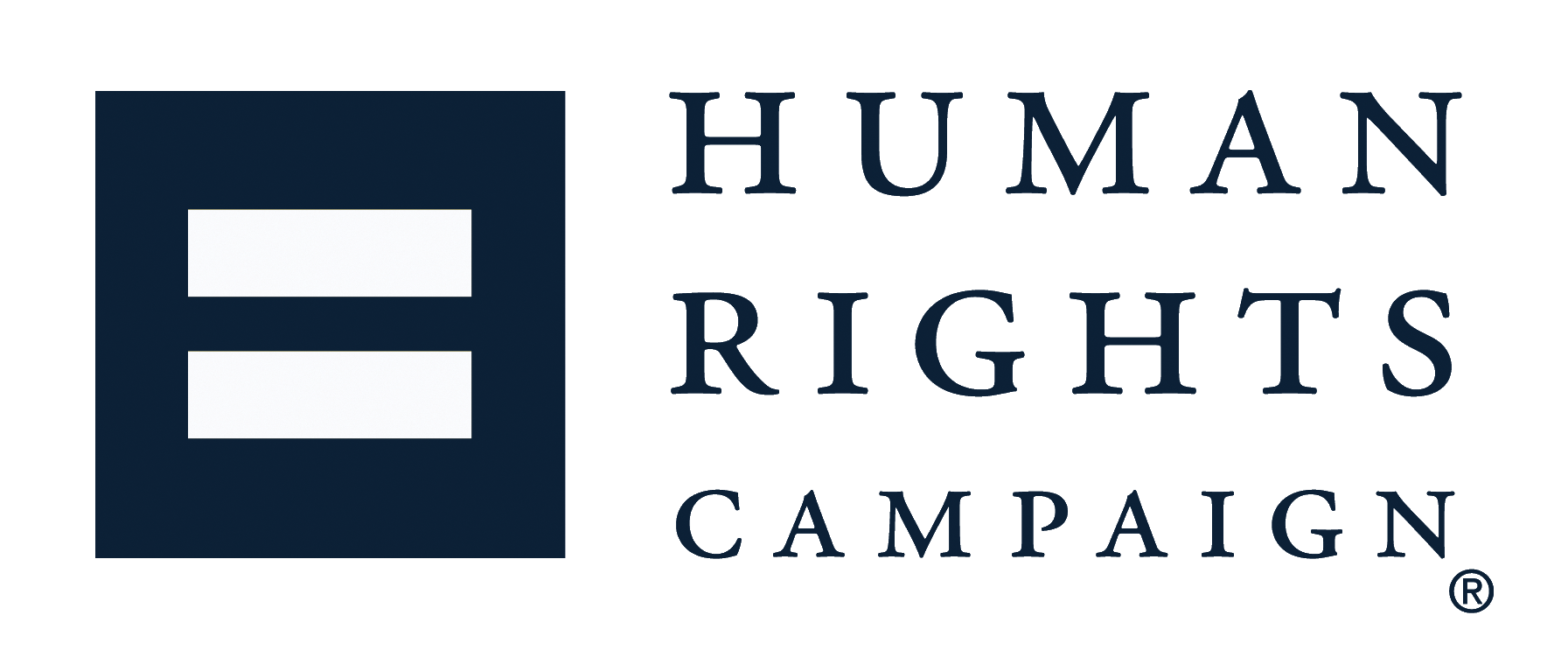 Public Sector