Applied Data Science Services
Your problem, solved with data science.
We are scientists, methodologists, engineers, and strategists, ready to get to work and start solving your hardest business problems. We bring the analytical expertise needed to get to the truth, and technology to bring it to scale within your organization. Our Applied Data Science team will meet you where you are, and help you build the systems that get you to where you need to be.
Learn More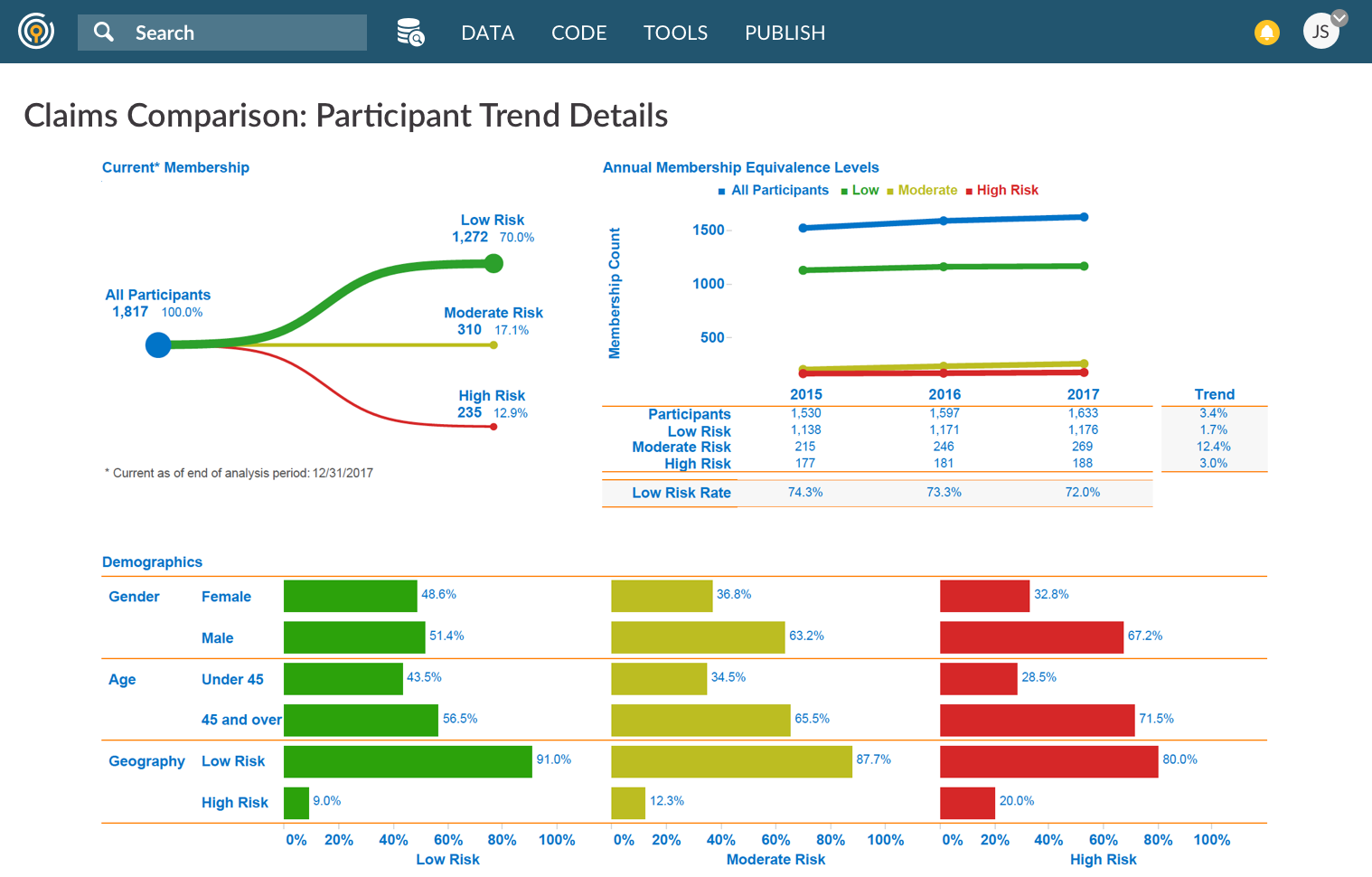 Continuous Measurement
You want to know how well your brand or marketing campaigns are performing among real consumers in your target audience. By leveraging our internal survey research infrastructure, we build 'always-on' measurement and learning systems, so that you have an easy way to ask questions, get answers, and see the impact of your work.
Learn More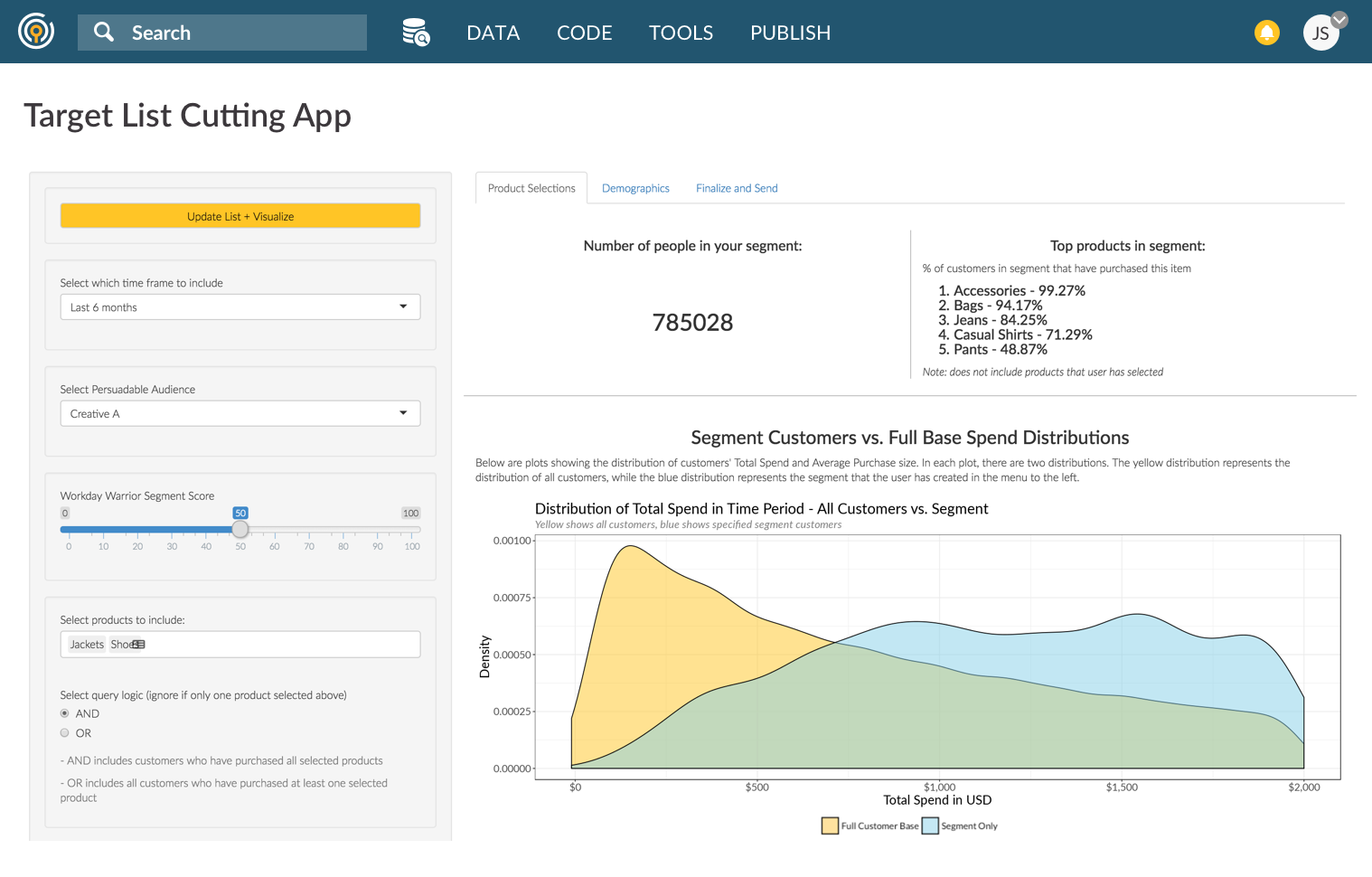 Decision Optimization
We help optimize your finite resources so they achieve maximum impact. We then build a tool for your business users to run the optimization on their own, whenever they need to.
Request a demo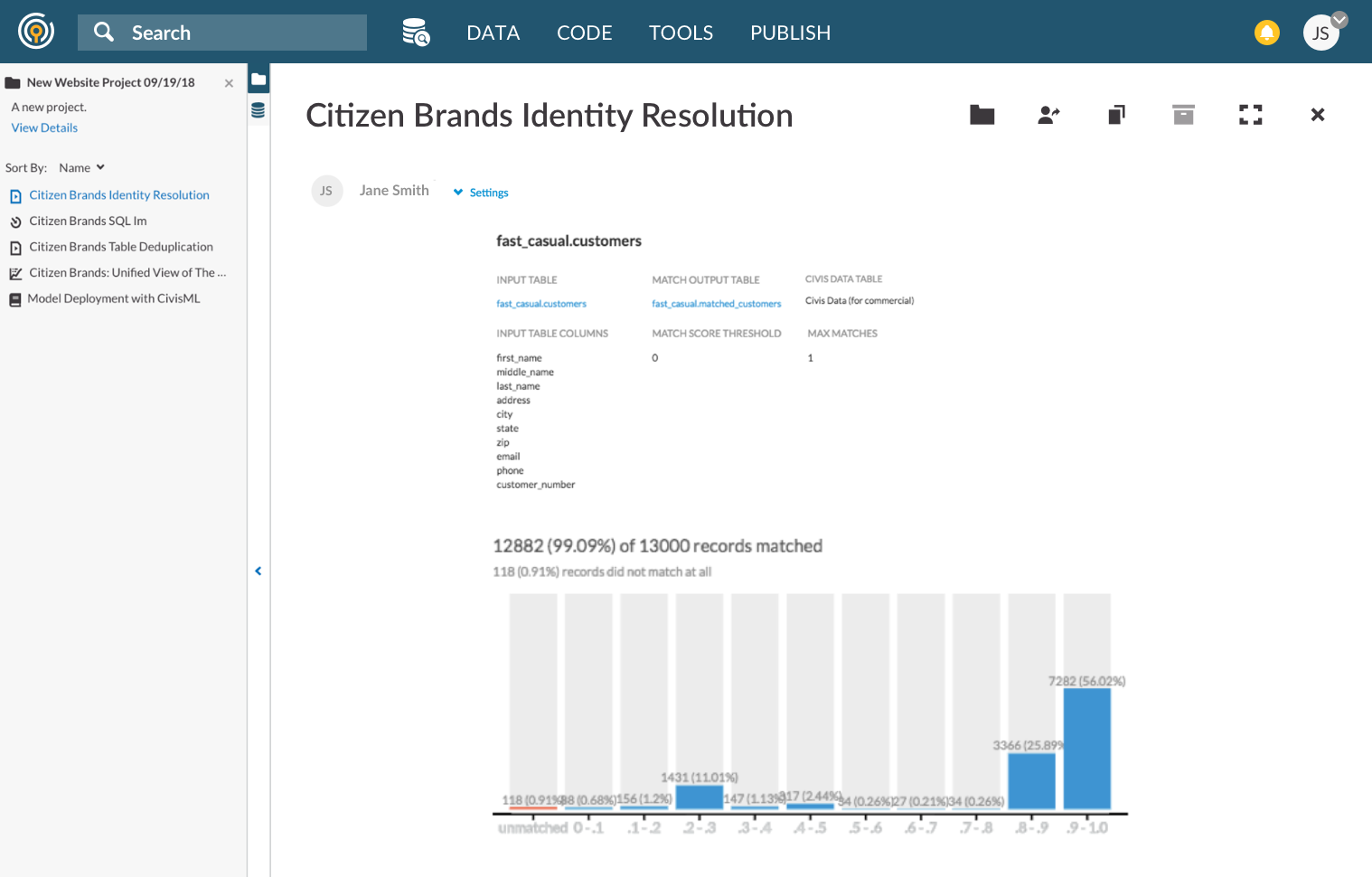 Automate complex tasks
We help streamline time-intensive analyses into a flexible online application, allowing business users to automatically run the tasks without the manual work or coding skills.
Request a Demo
Research and Analysis
Have a critical question about your business but don't want to rely on instinct? We'll provide a comprehensive answer by bringing together your data, our proprietary consumer dataset, and custom research solutions.
Custom Applications
With custom-built applications, we empower your team to systematically conduct analysis and make data-driven decisions. Instead of answering the question once, our applications scale with your business, adapt to changing data, and ensure that you are always making decisions based on the most up-to-date information available.
Top Statistical Talent
Our team leads have extensive experience driving analytics programs, and our methods are battle-tested and proven successful. When you work with us, you get the technical expertise and strategic counsel that comes from years of advising both scientists and business leaders.
Learn More